Student life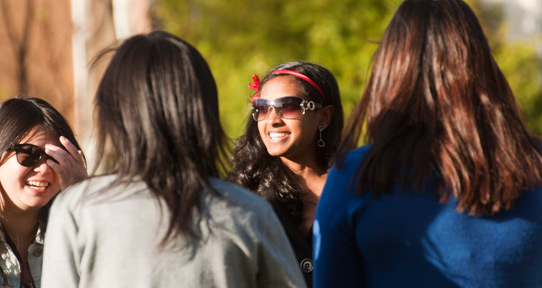 Your student experience isn't just about what you study - it's about the community you learn, grow, play and cheer with. Our vibrant campus and close-knit community provides a wealth of opportunities to keep you connected, engaged and inspired.
The following resources are available to UVic students.
---
---
Advocacy groups
Athletics
Bookstore
Employment
Note: International students who want to work off campus while studying at UVic must first obtain a work permit. Detailed instructions and application kits for the Off-Campus Work Permit, the Co-op Work Permit and the Post-Graduation Work Permit are available at Work in Canada.
Inclusive education
Living on campus
Recreation
Student groups
Student leadership opportunities
 Student conduct
Volunteering
Are we missing a service or resource? Let us know through our feedback form.