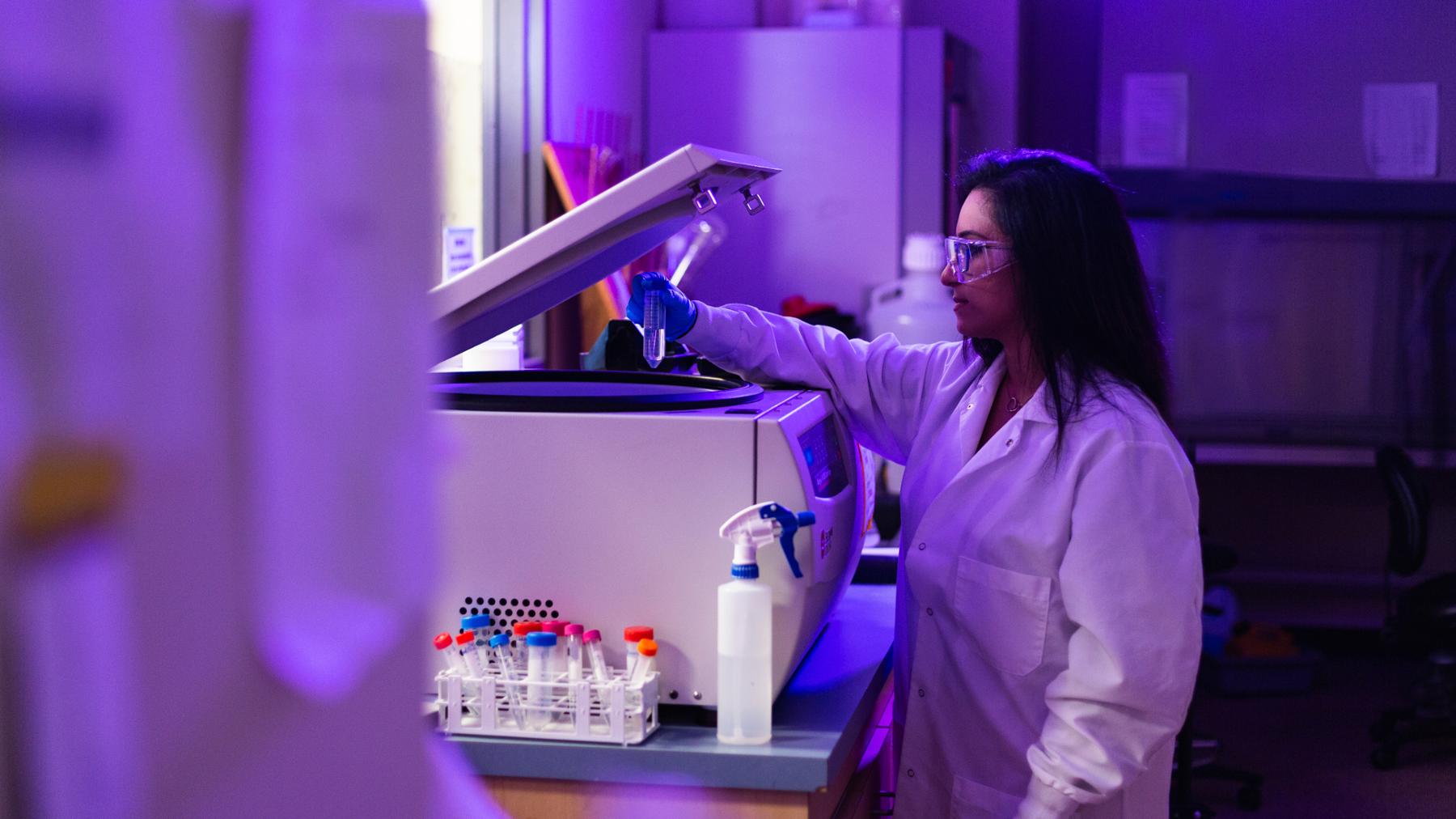 Research at UVic
Creating a better world through curiosity, engagement & innovation
At UVic, we're creating a rich and diverse setting where people from around the world can learn and create life-changing ideas. They share technologies and stories in our dynamic and interdisciplinary environment. Our scholars, artists and students collaborate with others around the globe to create a healthy, vibrant future.
Our impact areas
Beyond the generation of new discoveries and advancements, we are also committed to having positive effects on the planet and lives of people around us. We do this by integrating and synergizing our work together, in these five overlapping impact areas: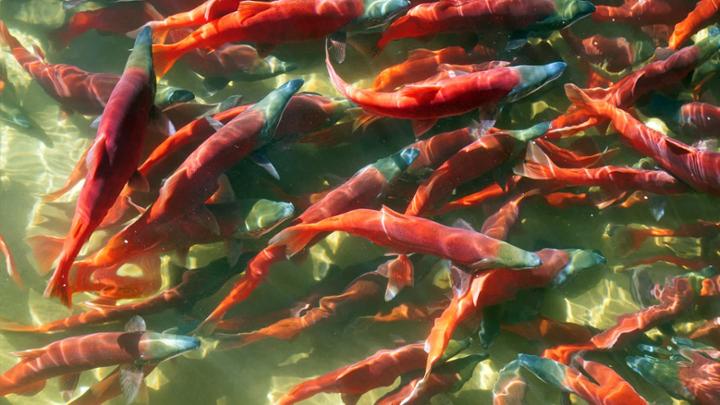 Climate, environmental change and sustainability
UVic is committed to global leadership in environmental, social and institutional sustainability. We work with governments, industry and community groups to address the urgent challenges facing us.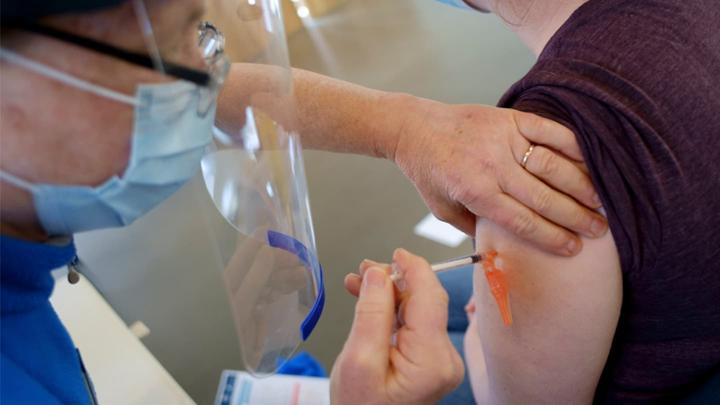 Health and wellness
At UVic, we're at the forefront of innovative and community-responsive research on the social, cultural and biomedical determinants of health and wellness.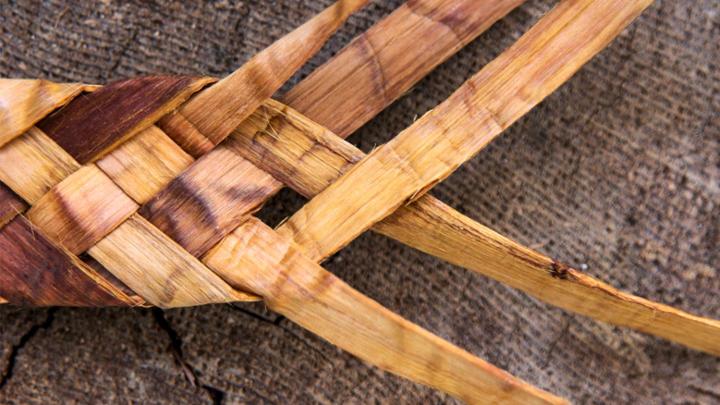 Indigenous-led scholarship
UVic is home to eminent Indigenous scholars. They lead us and the world in Indigenous law and governance, Indigenous health, language revitalization, art and reconciliation.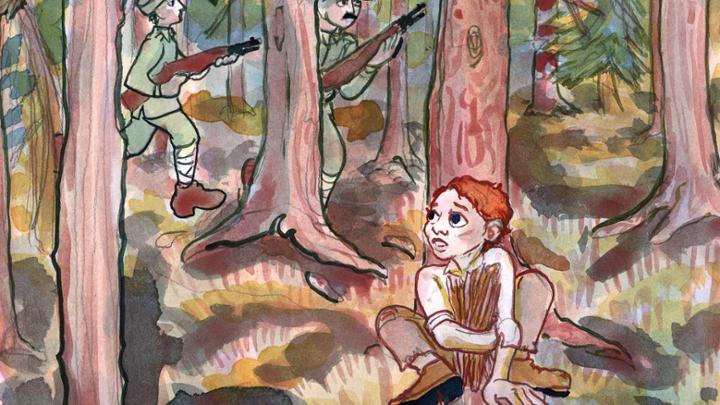 Social justice and equity
The knowledge that all people deserve respect, dignity and fairness is at the heart of everything we do at UVic. We connect across boundaries to examine ethics, politics and culture. (image with permission of the artist, Miriam Libicki)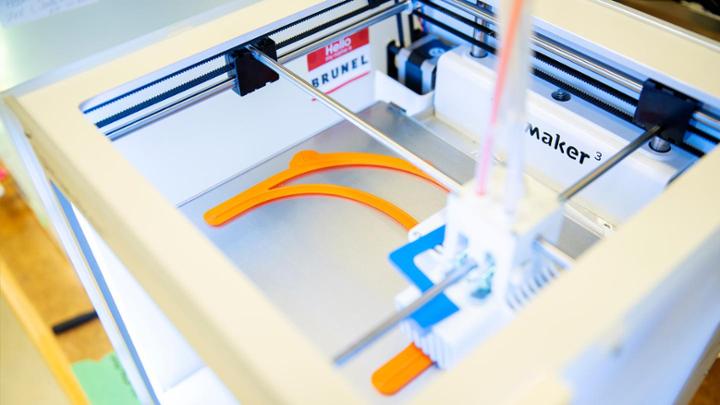 Technology and the human experience
UVic researchers and artists use, adapt and develop new technologies and paradigms for how we interact with devices, manage information and data, and relate to other humans.
Research quick facts
#1
IN CANADA FOR MAKING RESEARCH ACCESSIBLE TO THE PUBLIC
#3
university in the world for climate action
2023 THE Impact Rankings
37
Canada Research Chairs across a variety of disciplines
#4
for Canadian universities in citation impact per faculty member
QS rankings, 2024
UVic is consistently the leading North American university for published research based on international collaborations.
Leiden Rankings, 2011-2023
Territory acknowledgment
We acknowledge and respect the Lək̓ʷəŋən (Songhees and Esquimalt) Peoples on whose territory the university stands, and the Lək̓ʷəŋən and WSÁNEĆ Peoples whose historical relationships with the land continue to this day.
Giving to Research
We rely on your support and encourage you to consider investing in the future of UVic. Your involvement is an investment in the students and researchers who are building a bright future for all of us.
We're seeking support from those who share our passion for UVic's potential. There are many ways you can invest in research by giving or donating.
For more information, please contact our Development Office at 250-721-7624.
Federal programs
Federal Research Support Fund
The Federal Research Support Fund (RSF) helps Canadian post-secondary institutions with managing research funded by the 3 federal research granting agencies: CIHR, NSERC and SSHRC. 
Research Data Management Policy
The Tri-agency Research Data Management Policy supports Canadian research excellence by promoting sound Research Data Management (RDM) and data stewardship practices.