30+ years dedicated to climate action
UVic has been dedicated to climate action for more than three decades to bring vital impact to people, places and the planet. From preserving local ecosystems, to hosting the biggest ocean observation network in the world, leading positive change is the common thread in our research and culture.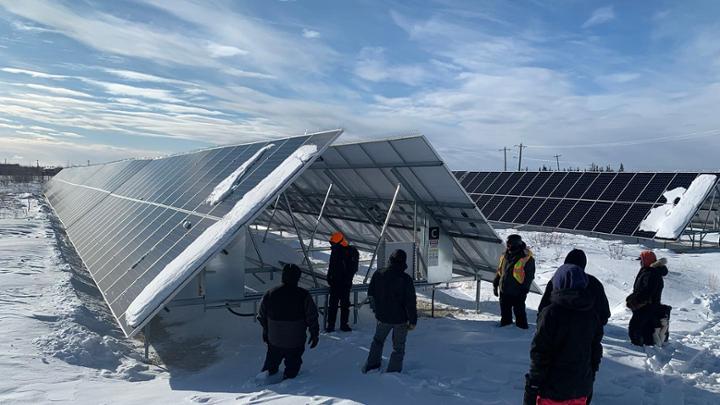 Accelerating the global shift to clean energy
UVic awarded $83.6M in funding from the Canada First Research Excellence Fund (CFREF) to facilitate the adoption of clean energy practices in remote and Indigenous communities.
Vuntut Gwitchin Government and YukonU train Vuntut Gwitchin First Nation citizens on community energy systems in Old Crow.
3
decades of ocean climate monitoring
15
years of energy transition projects
12
centres focused on climate change
Accelerating Community Energy Transformation (ACET)
ACET is a multi-partner research initiative helping small-to-mid-sized communities transition to locally sourced clean energy systems.

From harvesting offshore wind, tidal and solar energy to innovative new low-carbon financing and governance models, ACET is integrating breakthrough renewable energy technologies and solutions that will help get Canada get to net zero—one community at a time.
How we are making an impact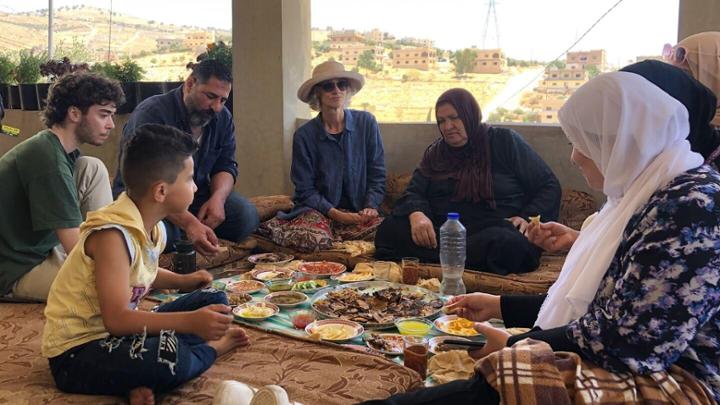 Keeping Palestinian food culture alive
UVic historian Elizabeth Vibert is documenting Palestinian refugee Aisha Azzam's efforts to keep her community's food culture alive and establish food security in a region rocked by climate change.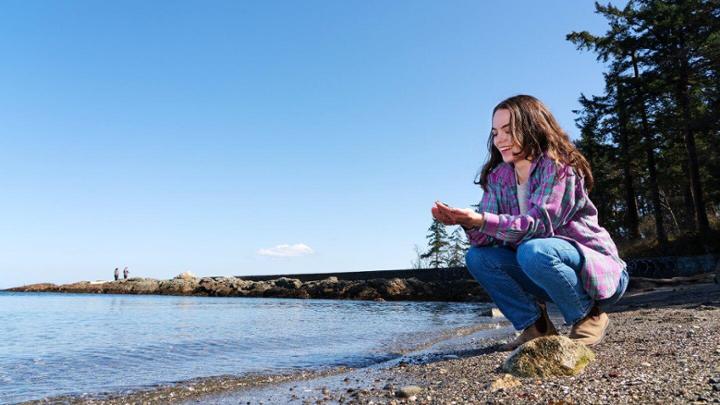 New degree for a changing world
The BSc in Climate Science prepares students to face the future with skills that turn climate science into real action.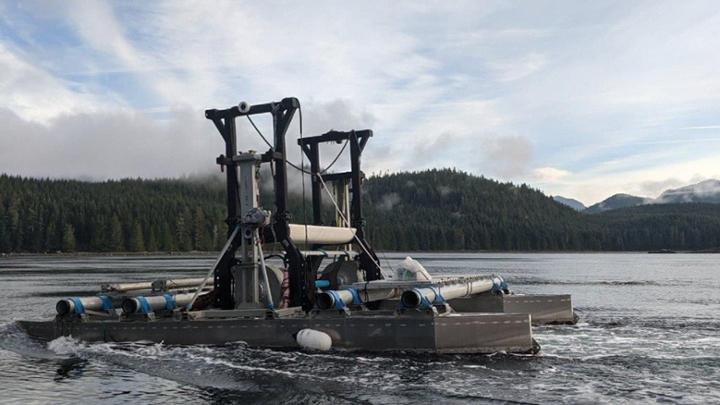 Harnessing BC's tidal energy reserves for a clean energy future
West Thurlow Island, 35 kilometres off the coast of Campbell River, boasts world-class natural beauty as well as a bounty of potential tidal energy reserves—completely untapped until a unique University of Victoria-led community partnership started work prov­­ing the viability of reliable clean energy systems for BC's off-grid coastal communities.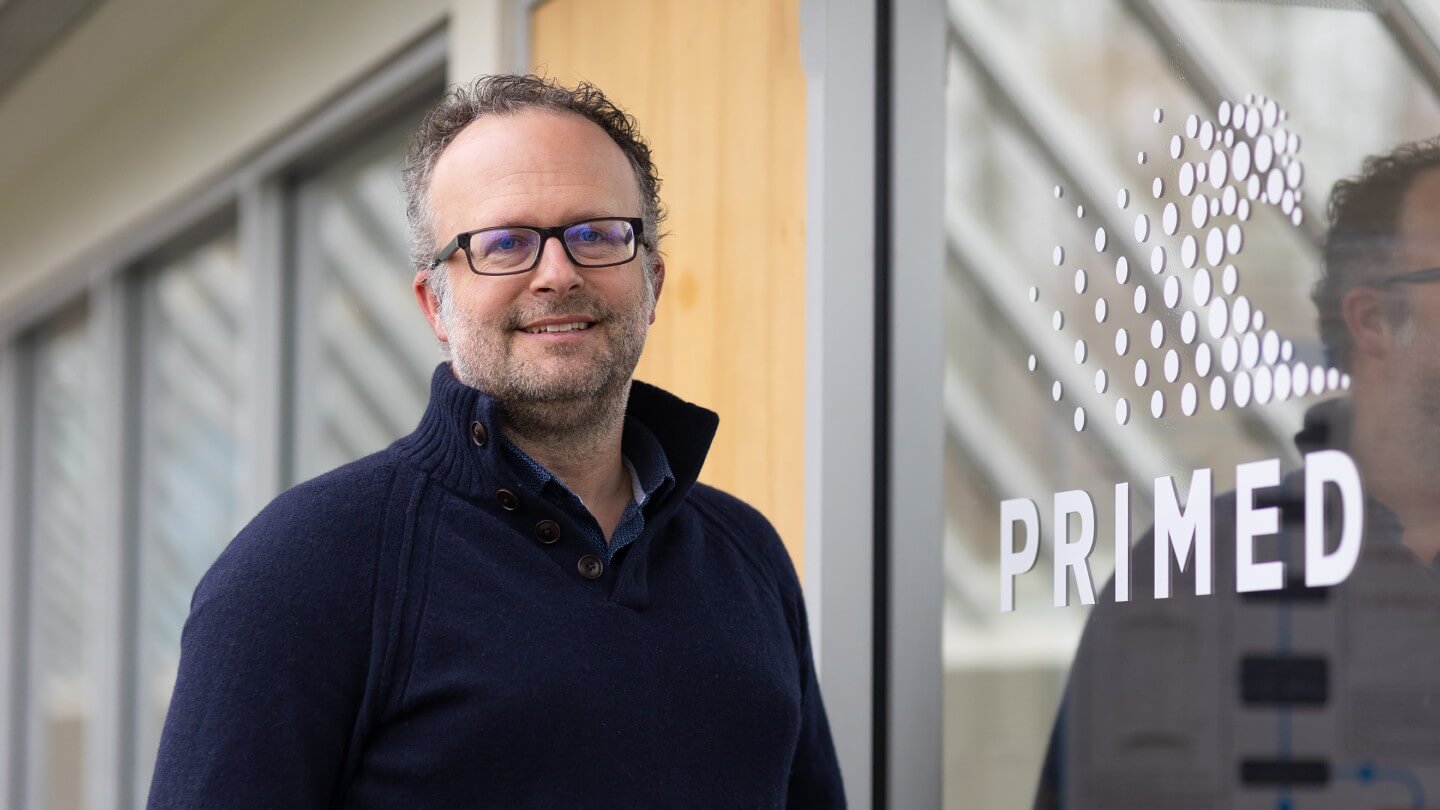 UVic's PRIMED receives $1M from TD Ready Challenge
PRIMED, in collaboration with Mowachaht/Muchalaht First Nation, will harness clean wave energy off Nootka Island.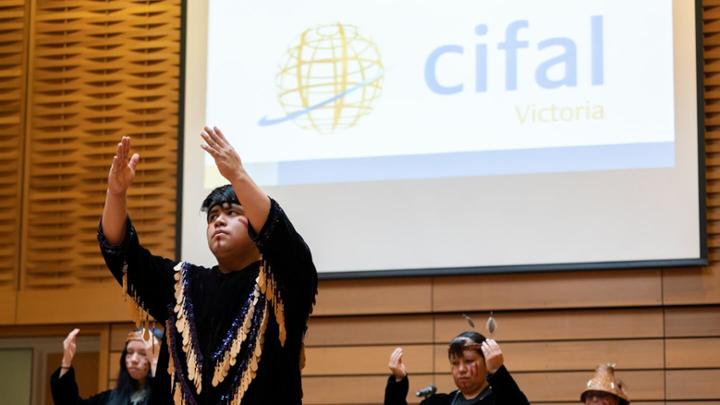 CIFAL Victoria Turns 1
UN-accredited training centre CIFAL celebrates its first year of linking communities and continents, championing SDGs and educating our global network on climate action.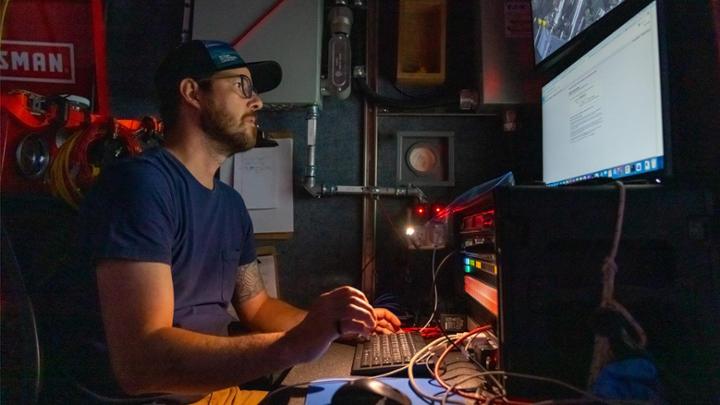 Ottawa invests $46.5M into UVic's ONC
Learn how ONC is advancing ocean science & innovation.
Our current SDG rankings
UVic is in the top five colleges and universities around the world in advancing and living up to the commitments of three United Nations SDG areas, as rated by the 2022 Times Higher Education Impact Rankings:
2nd for SDG 13: Climate action
5th for SDG 14: Life below water
2nd for SDG 15: Life on land
We ranked 12th overall out of 1,406 institutions, including 24 in Canada.