30+ years dedicated to climate action
UVic has been dedicated to climate action for more than three decades to bring vital impact to people, places and the planet. From preserving local ecosystems, to hosting the biggest ocean observation network in the world, leading positive change is the common thread in our research and culture.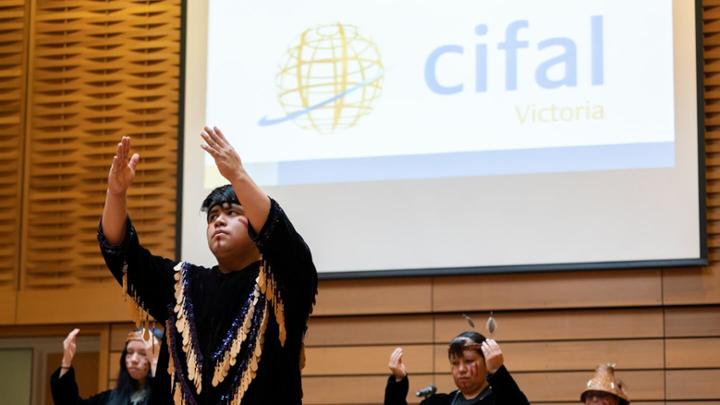 CIFAL Victoria Turns 1
UN-accredited training centre CIFAL celebrates its first year of linking communities and continents, championing SDGs and educating our global network on climate action. 
3
decades of ocean climate monitoring
15
years of energy transition projects
12
centres focused on climate change
CIFAL Victoria
CIFAL Victoria is one of 24 UN training centres for government authorities across Asia, Oceania, Africa, Europe, the Americas and the Caribbean, all coordinated by UNITAR's social development programme. The central purpose of CIFAL training programs is to develop and strengthen human capacities to better respond to development challenges and to facilitate City-to-City (C2C) partnerships.
How we are making an impact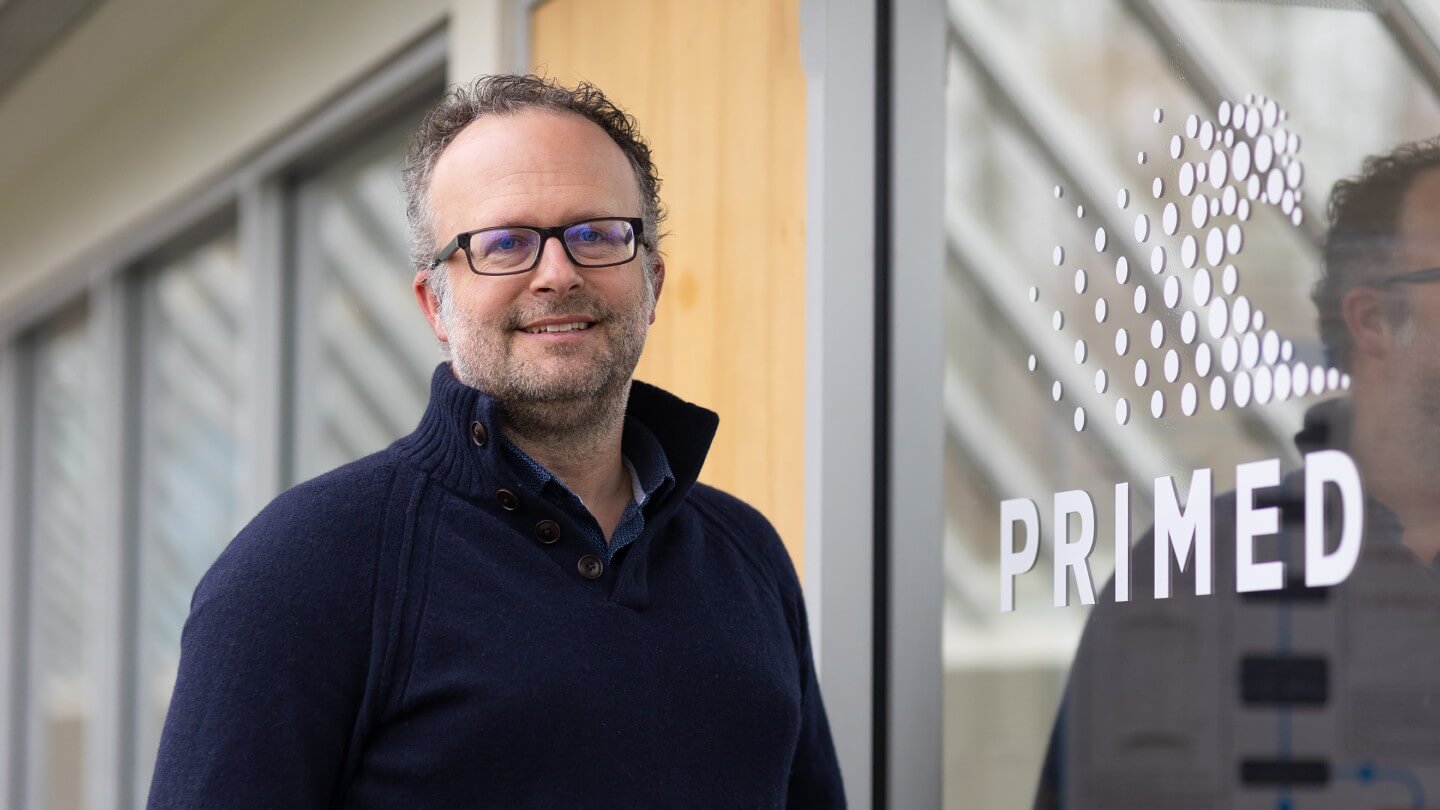 UVic's PRIMED receives $1M from TD Ready Challenge
PRIMED, in collaboration with Mowachaht/Muchalaht First Nation, will harness clean wave energy off Nootka Island.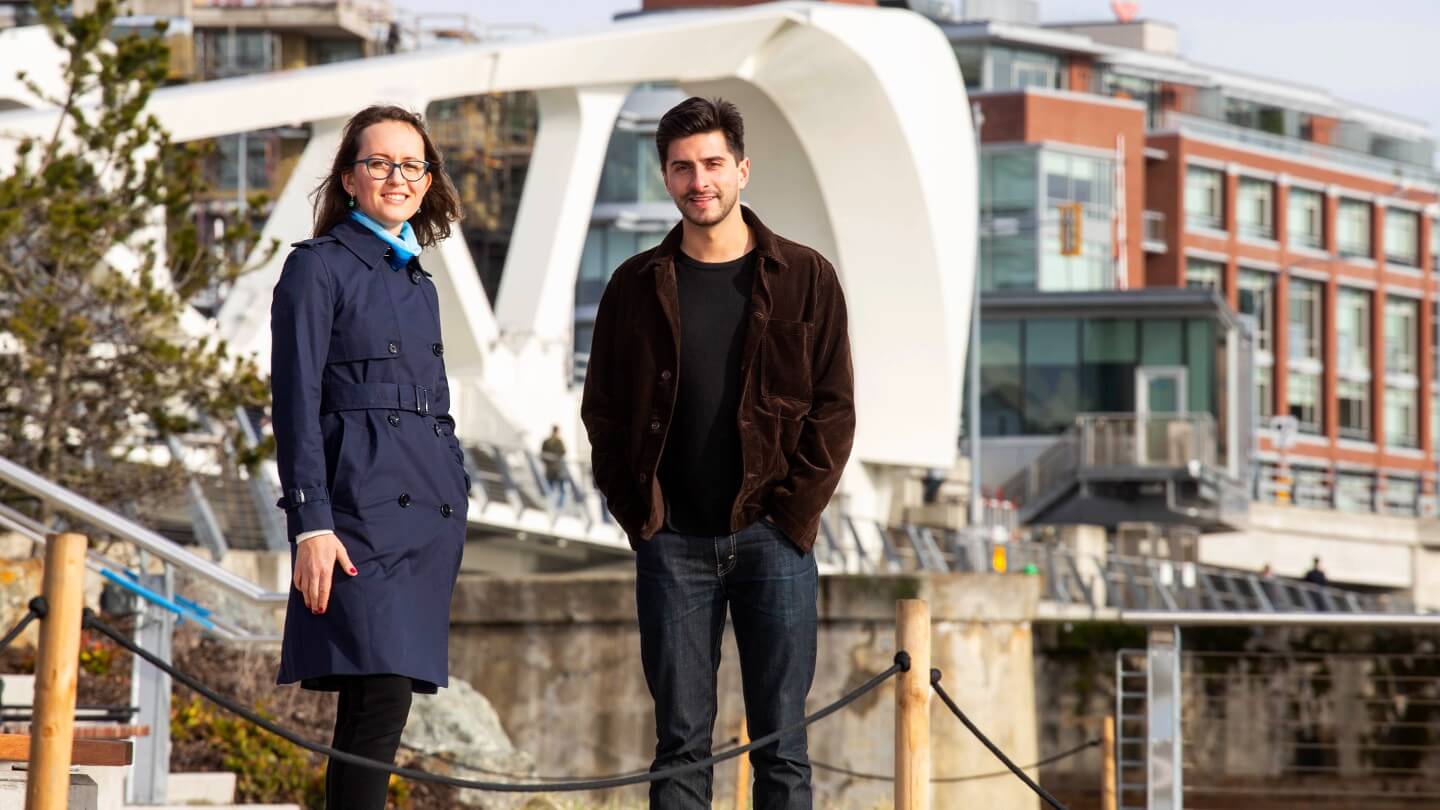 Hitting net-zero with public support
UVic climate policy expert Katya Rhodes is assessing ways we can meet our GHG targets by getting everyday Canadians on board.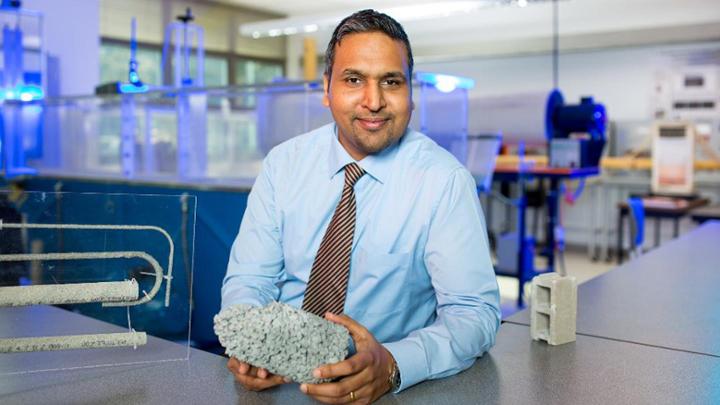 The building blocks of sustainable concrete
Sustainable technology in action: UVic engineer and professor Rishi Gupta is reinventing concrete as an alternative to carbon dioxide sequestration.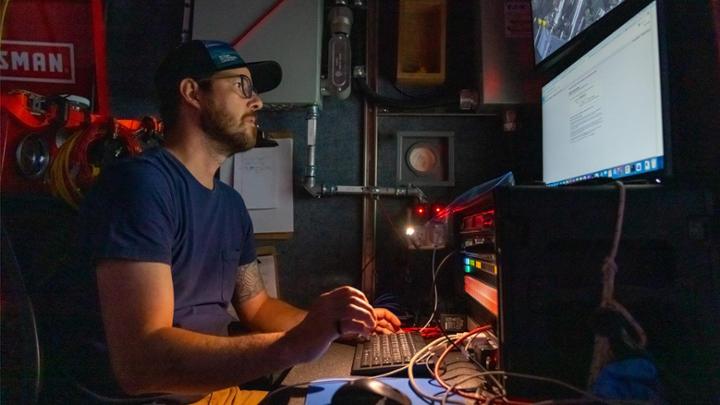 Ottawa invests $46.5M into UVic's ONC
Learn how ONC is advancing ocean science & innovation
Our current SDG rankings
UVic is in the top five colleges and universities around the world in advancing and living up to the commitments of three United Nations SDG areas, as rated by the 2022 Times Higher Education Impact Rankings:
2nd for SDG 13: Climate action
5th for SDG 14: Life below water
2nd for SDG 15: Life on land
We ranked 12th overall out of 1,406 institutions, including 24 in Canada.