Faculty & staff resources
Notices
A message from UVic Vice-President Academic and Provost Valerie Kuehne about a return to in-person learning on Jan. 24.
UVic is actively working across the institution to make our community more safe and inclusive of our valued trans members.
UVic remains committed to returning to offering in-person education beginning January 24.
More notices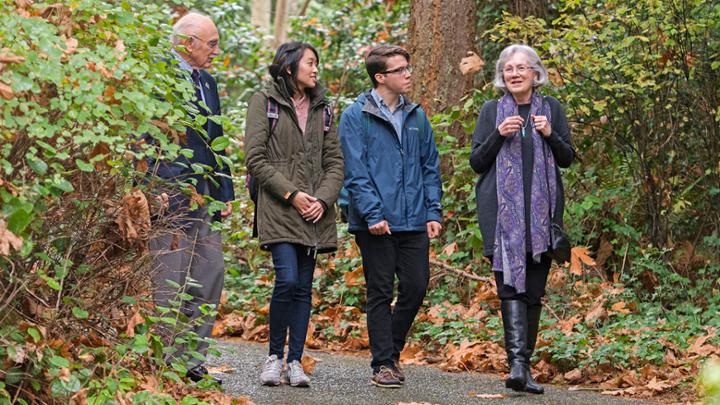 Invest in your UVic
Are you passionate about supporting students, teaching, research or community outreach? Whatever cause you care about, your gift will open doors and create bright futures. Discover the many options for faculty and staff giving.
Emergency contacts
Use these contacts if you need immediate help:
Ambulance, fire, police: 9-1-1