Faculty & staff resources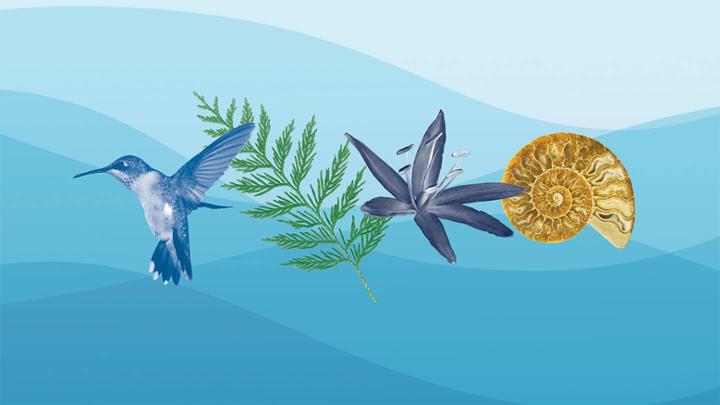 Distinctly UVic
Our new Strategic Plan urges us to be creative, compassionate and brilliant—not on our own, but together. The plan articulates the values and priorities that make UVic distinct and guides us towards building a better tomorrow. 
Notices
Over the past several months, University Food Services has been researching and reviewing Meal Plan delivery models on campus. Here are the results.
A major upgrade to UVic's central administrative system (Banner) is scheduled for this Sunday, December 3, from 9:30 a.m. – 6 p.m., resulting in an outage of some services.
Tree removal will take place near Vikes Way and parking lot 7A in preparation for the construction of a new bike lane and pedestrian pathway near the Centre for Athletics, Recreation and Special Abilities...
More notices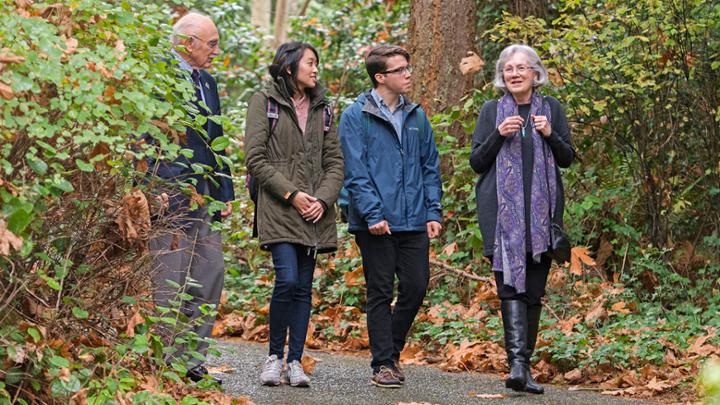 Invest in your UVic
Are you passionate about supporting students, teaching, research or community outreach? Whatever cause you care about, your gift will open doors and create bright futures. Discover the many options for faculty and staff giving.
Emergency contacts
Use these contacts if you need immediate help:
Ambulance, fire, police: 9-1-1