A globally recognized research-intensive university, UVic offers innovative programs for more than 20,000 students. Our dynamic hands-on approach to learning—in Canada's most extraordinary environment for discovery and innovation—gives students the UVic Edge.

The UVic Edge comes from the fusion of three powerful ingredients: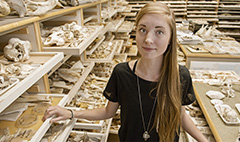 Dynamic learning creates a natural advantage for our students.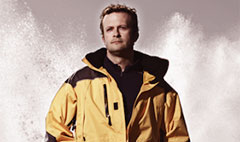 Vital impact drives our sense of purpose.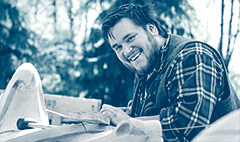 Our extraordinary academic environment inspires us to defy boundaries and innovate in exciting ways.
---
Follow us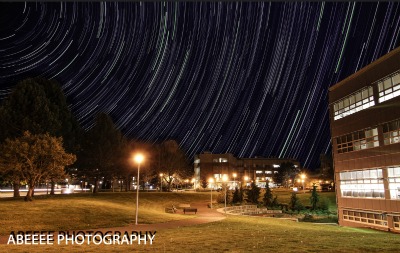 The rain isn't so bad when you're spending the weekend in the library. As finals approach, make sure you're taking care of your mental health.
Photo credit: @frostedmango. Want a feature on UVic's social media platforms and our homepage? Tag #uvicpix and you could be our #photofriday winner.
View all UVic social media.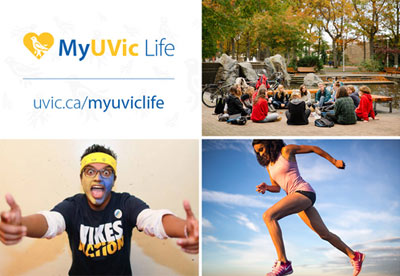 My UVic Life follows the daily lives of 18 undergrad students, one blog post at a time. Follow their photos, videos and narratives, ask questions and share their moments.
View all UVic social media.