Info for… International
Our academic and research activities make a vital impact world-wide. 17 percent of UVic's student body is international, represented by 110 countries around the world.
Global engagement
UVic has more than 300 active global partnerships. These partnerships enable students, staff and faculty to study and do research abroad.
We also welcome hundreds of international visitors each year. These include delegations, visiting scholars, post-doctoral fellows, research students and more.
UVic has an established Off-Campus Activity Risk Management Policy. This policy supports procedures to ensure that travellers are prepared for and safe throughout their trip abroad. We have partnered with International SOS (ISOS) to offer emergency medical, safety and security advice, referrals and emotional support when travelling.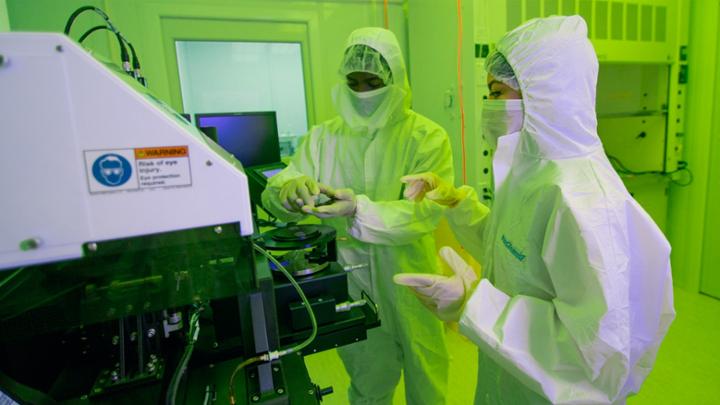 International research
UVic ranks among the world's best and most internationally-engaged research universities.
Our international focus infuses the work of every faculty and research centre.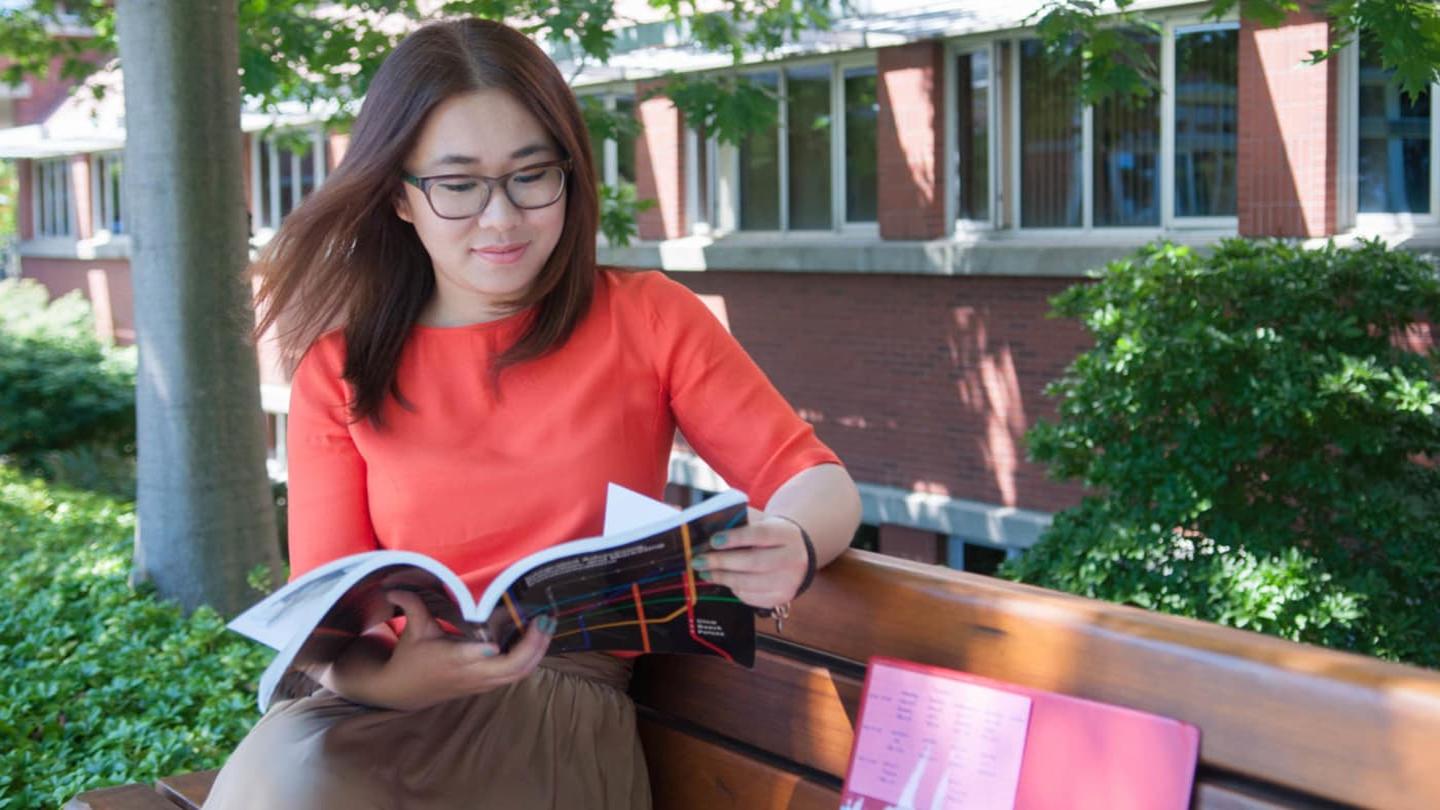 Visiting international researchers