Admissions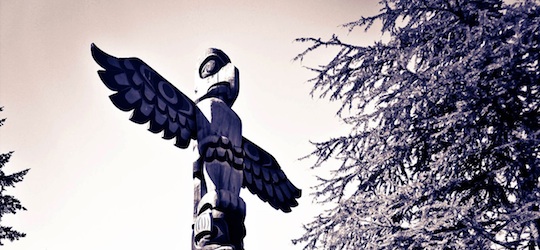 We bring together outstanding
professors
and exceptional students to create an unparalleled educational experience. We are home to some of Canada's – and the world's – most innovative and dynamic thinkers. These individuals have created a vibrant learning experience that is based on collaboration and civic responsibility.
Our professors are committed to teaching law within its wider social, political, historical and economic contexts. Our talented professors and students actively discuss legal issues within a collegial learning environment – one that is progressive, intellectually challenging and personally enriching.
Graduates of our unique West Coast law school become leaders in their chosen fields. They transform society by engaging with their communities and assisting others with their knowledge and expertise.
Exceptional people and extraordinary perspectives. It's who we are. It's what we promise. We invite you to make your own contribution to UVic Law.
Check out our viewbook
Viewbook for prospective law students
Recruitment Events
Our Admissions Officer, Janet Person, will be attending a number of recruitment events across the country this fall. She would love to talk with you in person. Check our 2017 recruitment schedule for an event near you.