Minimum requirements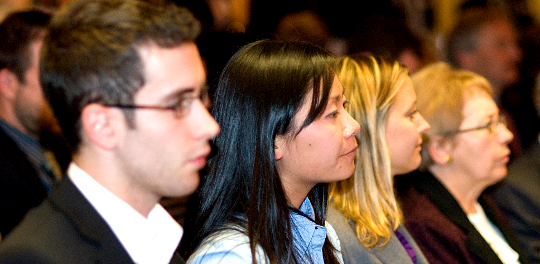 The normal minimum requirements for admission to the LLM degree program are:
A Juris Doctor (JD), Bachelor of Laws (LLB), or equivalent civil law degree
An average of B+ (6.0 GPA) in the final two years of that law degree program
The normal minimum for admission to the PhD degree are:
Sufficient undergraduate and graduate educational background in law
An average of A- (7.0 GPA) in graduate-level courses
International applicants
Graduate Admissions and Records provides a list of equivalent minimum requirements from other countries. Requirements for the LLM and PhD programs are higher; typically Upper 2nd Class standing for the LLM and 1st Class standing for the PhD.
Review the international applicants page for further information.
English language proficiency
Applicants whose first language is not English, and who have not resided in a designated English-speaking country for three years immediately prior to the entry-point applied for, must provide proof of English language proficiency.  Applicants holding a recognized degree from a designated English-speaking country are exempted from the language proficiency requirements.
NOTE: Even if your first language is English, you may be required to provide proof of your English language proficiency. Visit the Graduate Admissions and Records language proficiency page to confirm that your home country is listed as a "designated English-speaking country" and to review all allowable exceptions to the requirement.
The minimum acceptable iBT TOEFL (Test of English as a Foreign Language) score for acceptance is 100 (with no score of less than 20 on each component of the test).
The minimum acceptable IELTS (International English Language Testing System) score is an overall score of at least Band 7.0 with no score of less than 7.0 on each academic component of the test.