Info for… Community
Our community is the heart of UVic. From Victoria across the world, our community members inspire change, creativity and collaboration. We welcome you to explore the many resources and opportunities available to our community members.
Ways to engage with UVic
Volunteer
Our volunteer programs provide opportunities to give back and engage with our community.
Book a venue
UVic is an ideal place to hold conferences, workshops, meetings and other events, with a wide variety of spaces available to book.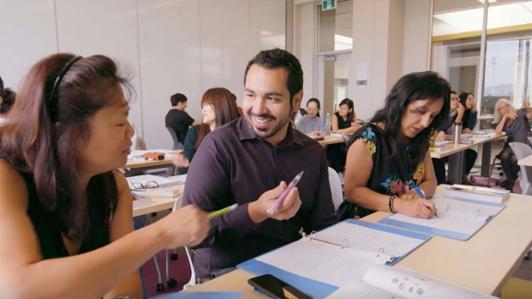 Continuing Studies @ UVic
Explore your creative side, develop your career skills or revisit your academic goals via programs and courses with
Continuing Studies
at UVic.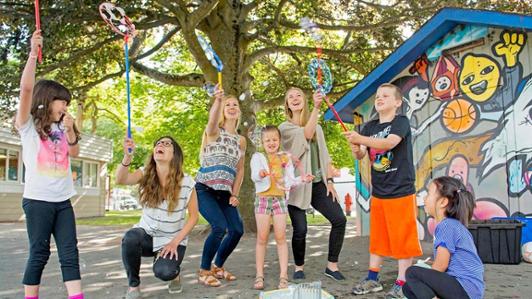 Community-engaged learning
Auditing UVic courses
Auditing a course means attending it informally, without getting academic credit. You may audit up to 3.0 units of undergraduate courses in a session (typically two courses of 1.5 units each).
You must receive permission from the department offering the course in order to audit it.
Auditor Class Entry Forms are processed beginning on the first business day following the last day to add courses for the term.
You may attend classes prior to being registered as an auditor, but you may need to request that your instructor grants you access to online resources.
Please make sure to review the conditions to register as an auditor and auditing fees.
To register to audit a class, please fill out the Auditor Class Entry Forms and submit it to studentsupport@uvic.ca.
UVic-owned properties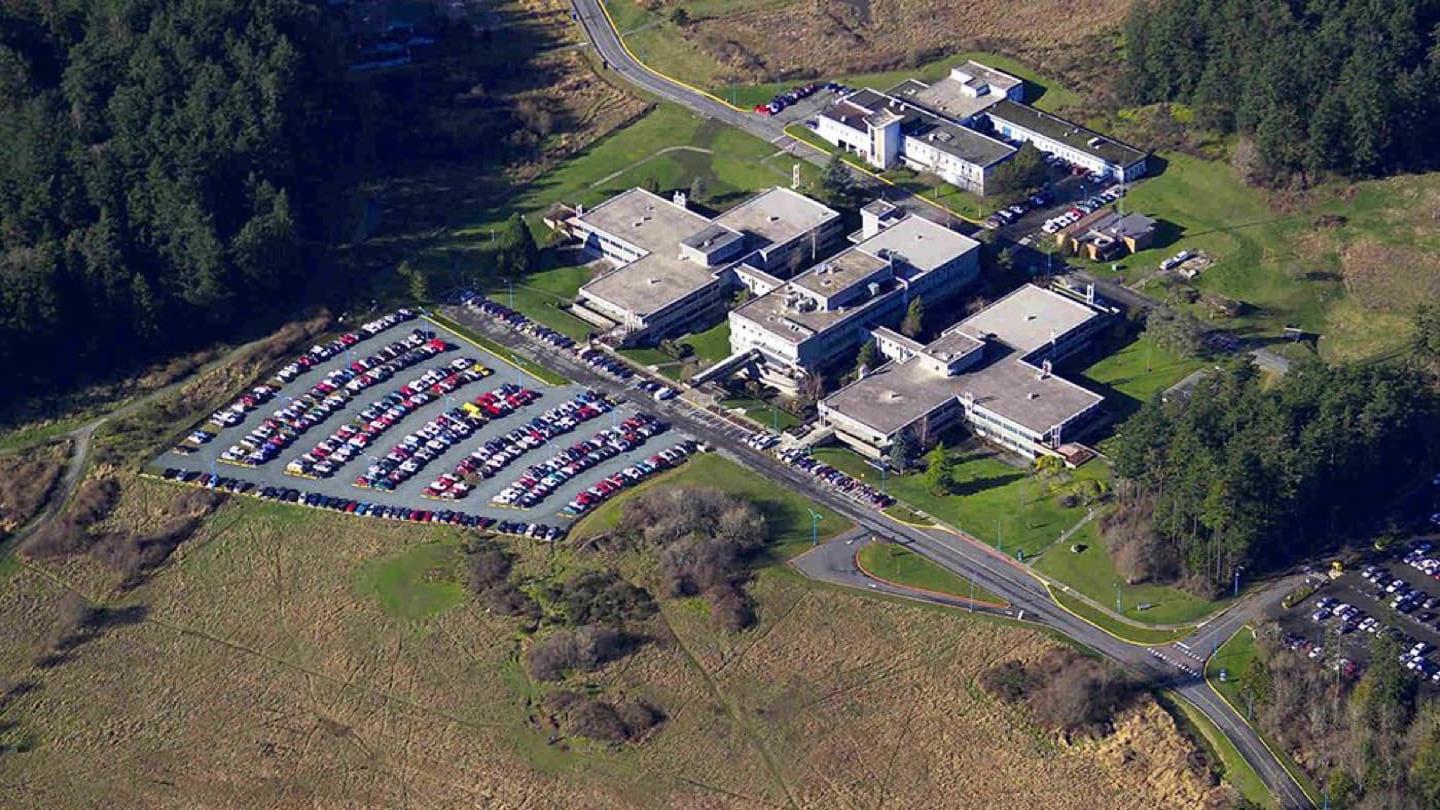 The University of Victoria owns and manages several properties in the Victoria area.
The Vancouver Island Technology Park is home to 31 leading hi-tech firms, which contribute more than $280 million annually to BC's economy. Our Marine Technology Centre houses seven oceans- and marine-related firms.
Other notable UVic properties:
Learn more about UVic owned properties.