UVic owned properties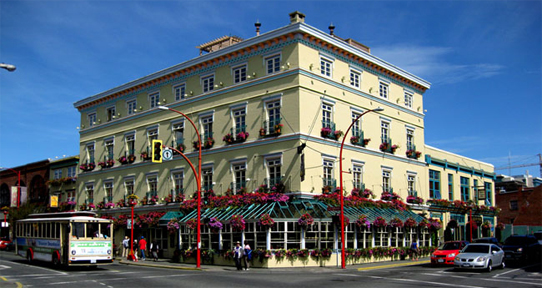 Background
Over the years the University of Victoria has acquired a variety of properties both through strategic purchase and by generous donations from the community. These properties are designated into three categories: core support, financial support and indirect support.
Core support:
These properties are used to directly support the academic mission of the university, both today and in the future.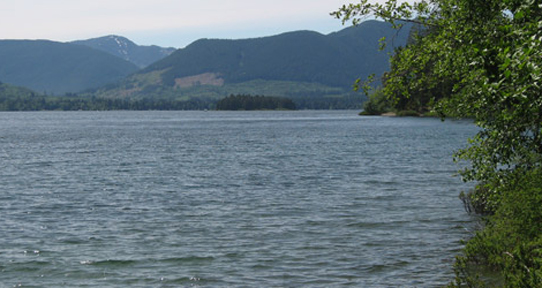 Indirect support:
These are properties not devoted entirely to the delivery of the university's academic and research mission.  To provide management and oversight for this type of property, the University of Victoria Properties Investments Inc. (UVic Properties) was incorporated in 2004 and oversees:
Financial support:
These properties are used to produce financial benefits to the university and/or its affiliated partners and entities.
Heritage Realty Properties (HRP) oversees the operations of Swans Hotel and Brewpub and other properties received through the generous gift of Dr. Michael Williams.