Cedar Hill Corner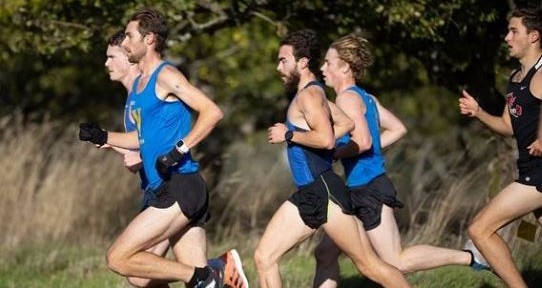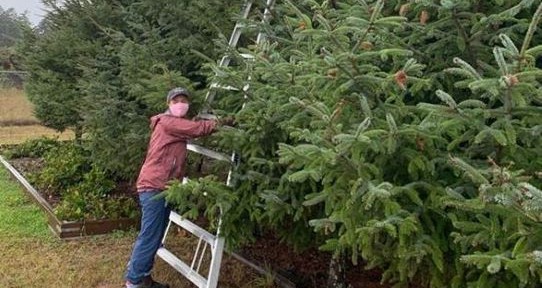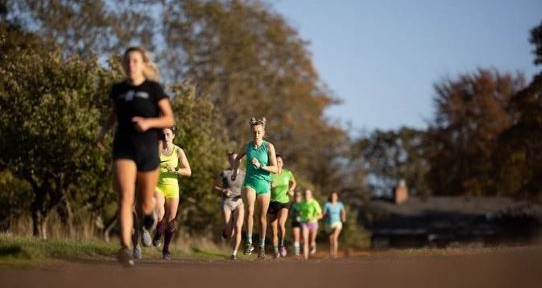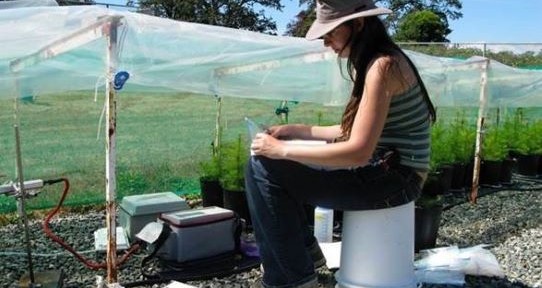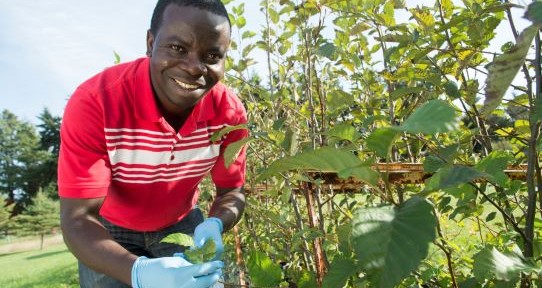 University District Real Estate Strategy
UVic has a vision for a new mixed-use university district. It will make the UVic campus more inclusive, connected and accessible, and diversify revenue streams to support university priorities in the years to come.
About Cedar Hill Corner
The University of Victoria's Cedar Hill Corner property is 40.33 acres of land on the southeast side of the main Gordon Head campus adjacent to Cedar Hill Cross Road. The property is within the District of Oak Bay and is zoned for institutional use.
Current use
The University District will be delivered in phases with the current focus on developing plans for the Ian Stewart Complex and adjacent lands in Saanich. In the meantime, temporary uses at Cedar Hill Corner support the university's academic mission.
Access
UVic faculty and staff may submit requests to use Cedar Hill Corner for temporary research, teaching and athletics purposes.  
Cedar Hill Corner is also available to support community-led programs and events approved by the university. Community members may submit requests to book the property. Events must comply with university policies.
Both university and community applicants must consider the Temporary Use Criteria for use of the site.
Requests can be submitted to outdoorbookings@uvic.ca
Contact
For any inquiries, please contact planning@uvic.ca.