Current projects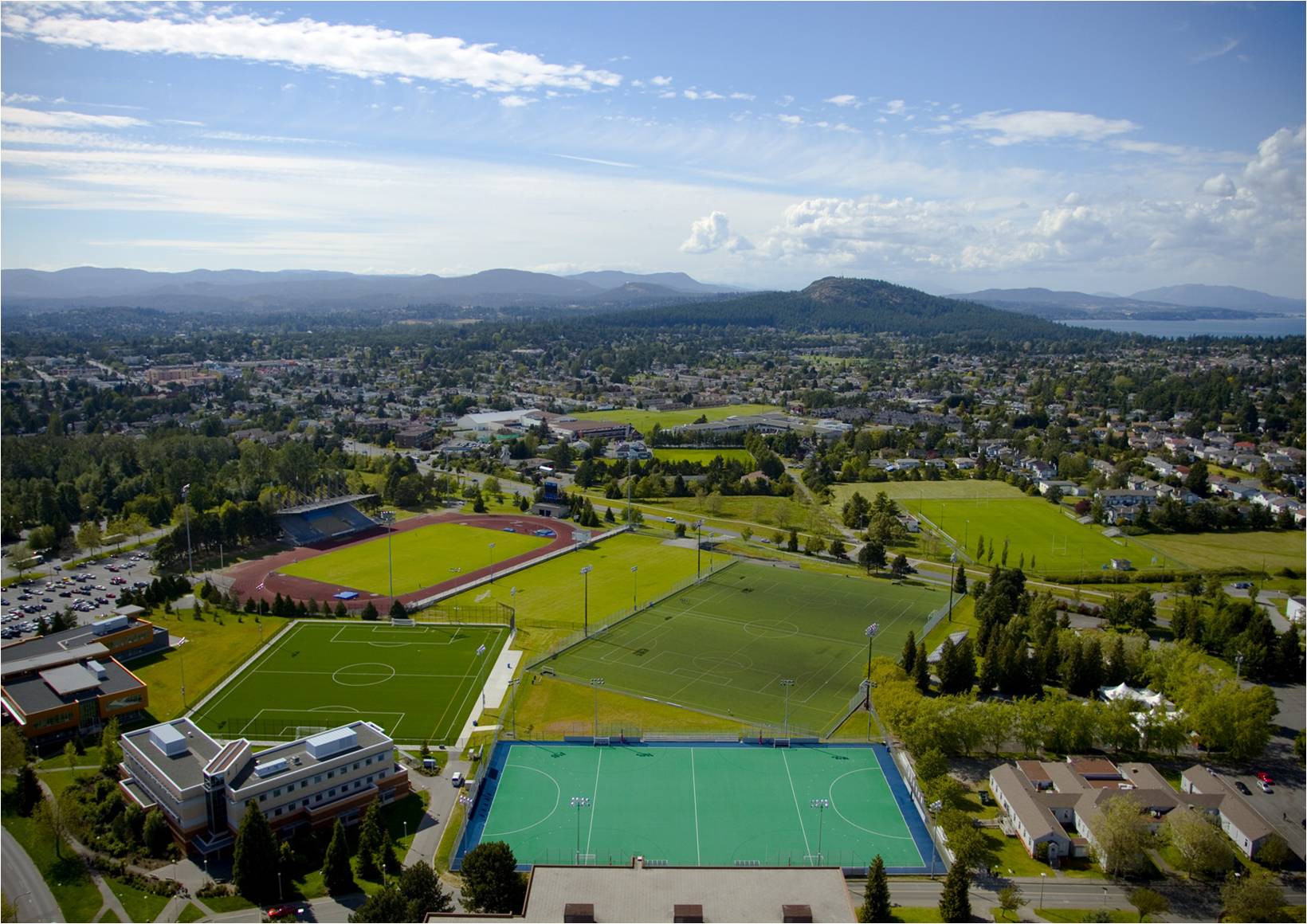 Current projects on campus: 
Commitment to Ecological Diversity 
UVic is committed to protecting and managing the ecological diversity of the natural areas on campus.
Tree retention is evaluated carefully in each university project, and the university explores opportunities to re-use the harvested timber in university projects or gift it to Indigenous communities.
Where tree removal is required, UVic plans for the replacement of Bylaw protected trees at 3 to 1, and generally aims to exceed the Tree replacement Bylaw requirements of Oak Bay and Saanich. 1 to 1 tree replacement is planned in some instances including in the case of dead or dying bylaw protected trees as per the Oak Bay and Saanich Tree Protection Bylaws. In instances of tree removal, landscaping is restored with Indigenous plantings.
You can click the links above to learn more about the tree retention for each project and find up-to-date information on current planning and construction projects.