About Campus Planning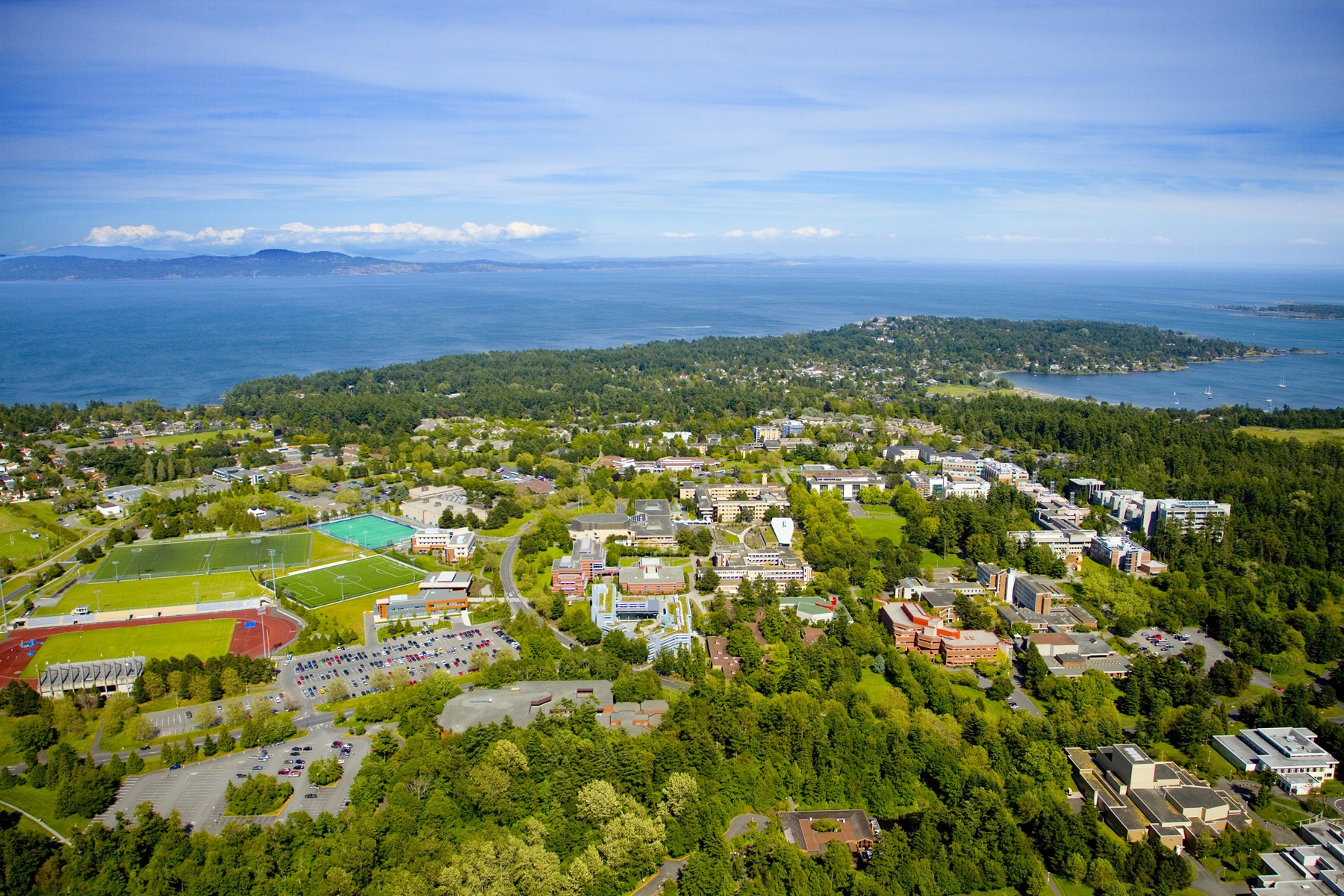 The Office of Campus Planning and Sustainability is responsible for planning for the physical development of the campus and the coordination of various initiatives related to sustainability, transportation, land use, infrastructure and building development that support the university's mission.
The Office is comprised of a Director and two Sustainability Coordinators.
Mike Wilson, Director
Office: MWB, A279
ocpsdir@uvic.ca
250-472-5433
Matt Greeno, Sustainability Coordinator
Office: MWB, A277
mgreeno@uvic.ca
250-721-6678
Susan Kerr, Sustainability Coordinator
Office: MWB, A275
kerrs@uvic.ca
The Office reports through to the Associate Vice President, Financial Planning and Operations. http://www.uvic.ca/financialplanning/ 
The Campus Plan and the Sustainability Action Plan are key guiding documents for the work that the Office undertakes in its interactions with students, faculty, staff and the broader community.