Indigenous resources & events
As part of UVic's ongoing commitment to fostering respect and reconciliation, we offer a number of resources and host events accessible to members of the community.
Territory acknowledgement
We acknowledge and respect the Lək̓ʷəŋən (Songhees and Esquimalt) Peoples on whose territory the university stands, and the Lək̓ʷəŋən and W̱SÁNEĆ Peoples whose historical relationships with the land continue to this day.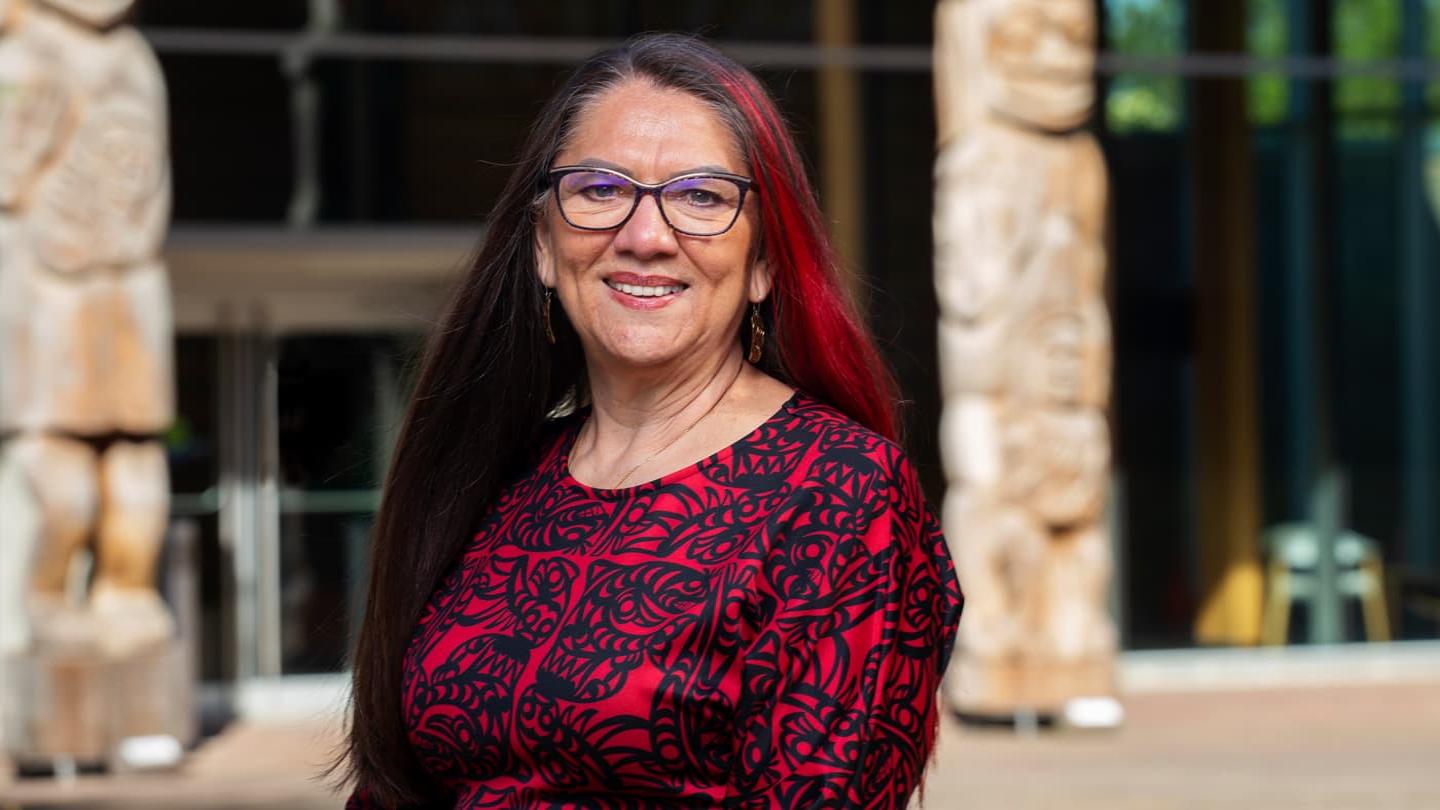 VP Indigenous
Qwul'sih'yah'maht Robina Thomas is the founding Vice-President Indigenous (VPI).
The VPI provides leadership and direction that furthers UVic's commitment to truth, respect and reconciliation as identified in UVic's Strategic and Indigenous plans.
UVic's Indigenous Plan
Xʷkʷənəŋ istəl | W̱ȻENEṈISTEL | Helping to Move Each Other Forward
UVic's Indigenous Plan 2023 represents an essential foundation for UVic's future, alongside UVic's new Strategic Plan and other institutional plans. This plan weaves together our shared responsibilities to the local Nations, Indigenous students, staff and faculty through local laws and philosophies.
Indigenous Academic & Community Engagement
The Office of Indigenous Academic and Community Engagement (IACE) leads the implementation of UVic's Indigenous Plan and supports the success of Indigenous students by coordinating educational, financial and cultural resources on campus and in local communities.

IACE's main priority is supporting Indigenous student success. We are also responsible for managing the First Peoples House, building and supporting Indigenous partnerships, and ensuring that Indigenous content and ways of knowing are included in UVic curriculum and events.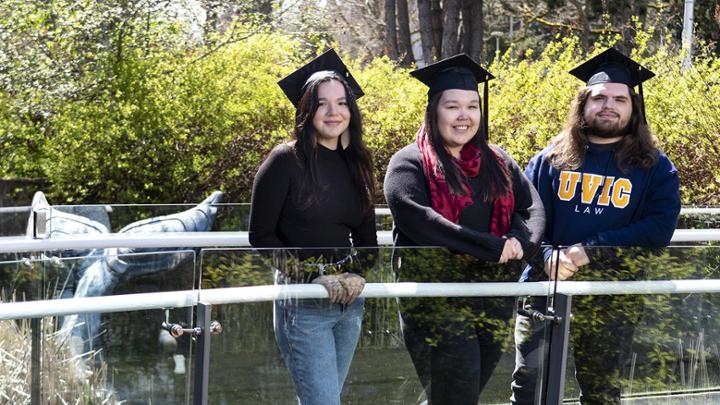 Indigenous Alum Community
Join UVic Chancellor and Honorary Chair of the Indigenous Alum Community, the Honourable Dr. Marion Buller (LLB '86, BA '75) in this community led by Indigenous alums and students, for Indigenous alums and students.
Indigenous events
Many events on Indigenous topics hosted at the university are open to the wider community, including lectures, performances, film screenings and conferences.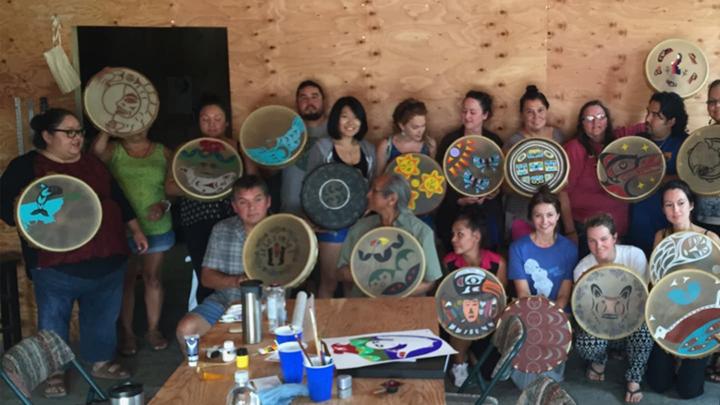 Indigenous research
The
Centre for Indigenous Research and Community-Led Engagement (CIRCLE)
works closely with Indigenous communities and organizations on projects vital to Indigenous people, families, communities and nations. We encourage research that is grounded in traditional knowledge, uses culturally appropriate methodology and addresses issues most relevant to Indigenous peoples.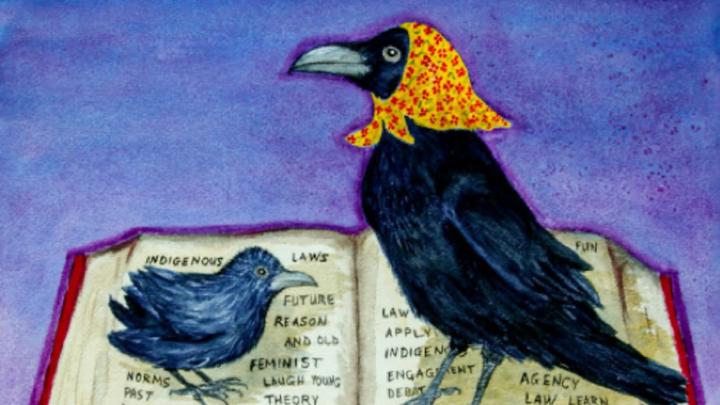 Indigenous law
In 2018, UVic launched the world's first joint Indigenous law degree. The program combines intensive study of Canadian Common Law with intensive engagement with Indigenous laws. Students graduate with a degree in Canadian Common Law (JD) and a degree in Indigenous Legal Orders (JID). The Faculty of Law program will also be the home of a new National Centre for Indigenous Laws.

Our Indigenous Law Research Unit (ILRU) is the only dedicated research centre on Indigenous law in Canada.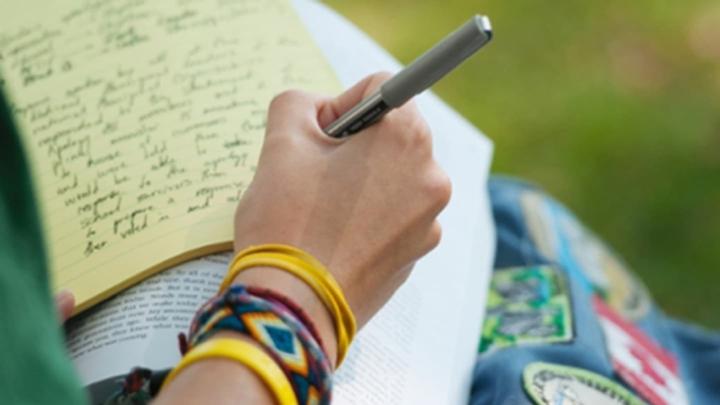 Indigenous language revitalization
Indigenous languages hold a wealth of knowledge and unique expression. Each language carries and represents a whole history, relationship to the land and distinct ways of thinking. They hold unique knowledge about living in the world, including traditions and ceremony.

For over 45 years, UVic has been a leader in supporting local and national Indigenous language revitalization efforts.
Indigenous economic development
Through education, training and research, the National Consortium for Indigenous Economic Development (NCIED) is supporting the next generation of Indigenous business leaders. NCIED works with Indigenous communities and entrepreneurs to advance traditional best practices, innovation, and Indigenous economic development across the country.