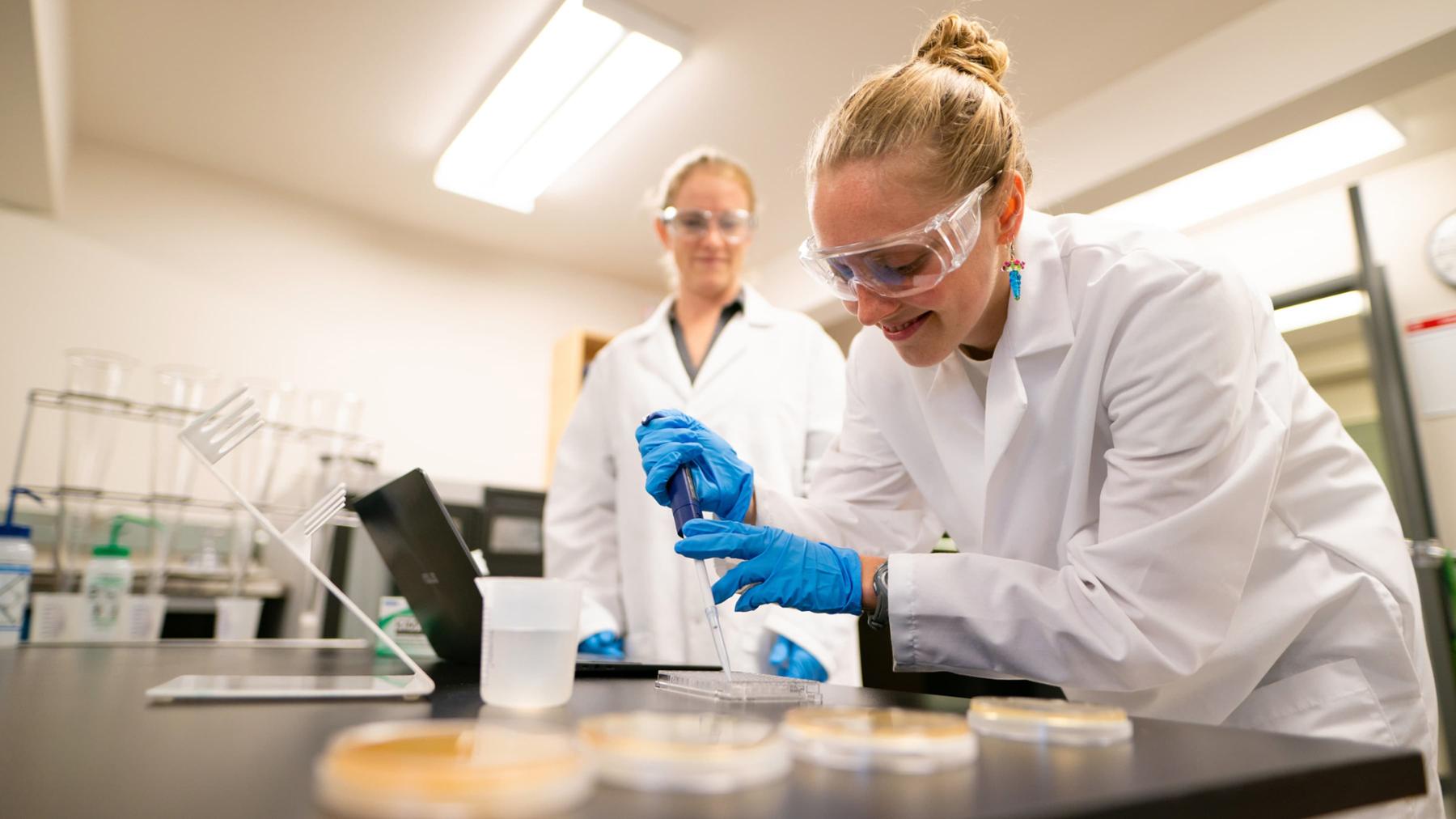 Our researchers
Global leaders making a vital impact
UVic researchers are at the forefront of discovery. Their cutting-edge research projects and creative works are changing the world locally, nationally and globally.
Researcher spotlight
Nicole Templeman, appointed Canada Research Chair in Cell Biology, aims to better understand how to delay and slow the progression of age-related deterioration.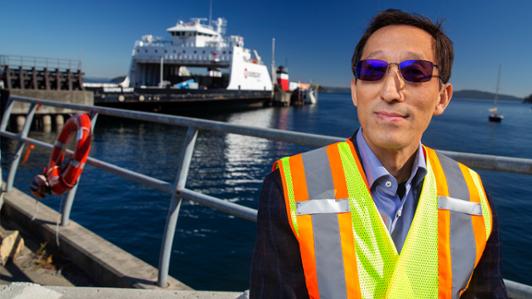 Zuomin Dong leads a team that advances energy solutions for vehicular and marine transportation, including heavy-duty marine and mining applications.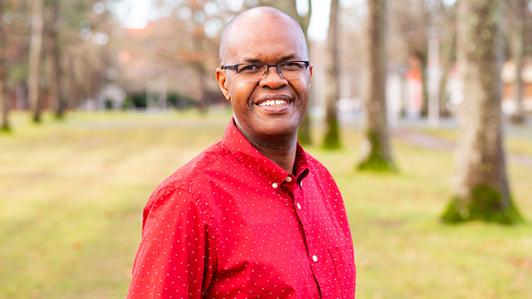 Aloysius Newenham-Kahindi was appointed Canada Research Chair in International Sustainable Development, he focuses his research on multinational enterprises.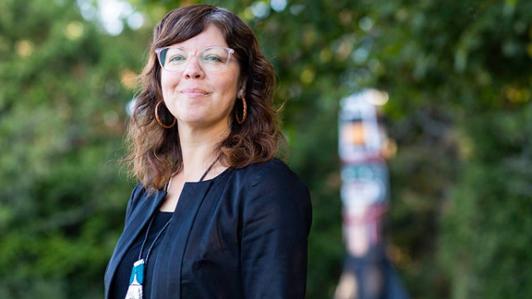 Awards & honours
UVic faculty members have received national and international recognition for their research achievements. Each honour we receive reflects the vital impact our people make on the world and our reputation as one of Canada's leading research-intensive universities.
Prospective faculty
UVic is one of Canada's leading universities, a powerful research and teaching institution on an intimate, human scale. We provide a dynamic and supportive environment where researchers can pursue their goals. We're committed to recruiting, developing and retaining people who help us build a better future. Our employment practices reflect our commitment to equity, diversity and inclusion.
Research chairs
Canada Research Chairs (CRC)
The Canada Research Chairs program helps universities attract and retain the best talent from around the world. The program is part of a national strategy to make Canada one of the world's top countries in research and development. It helps universities achieve research excellence in natural sciences and engineering, health sciences, and social sciences and humanities.
UVic has a current allocation of 36 Canada Research Chairs.
Canada 150 Research Chairs
UVic is home to one of the prestigious Canada 150 Research Chairs, a program designed to attract some of the world's leading researchers.
Canada 150 Research Chair in Materials Science:
Canada Excellence Research Chair program
UVic is currently accepting applications to the Canada Excellence Research Chair (CERC) program. The CERC program aims to recruit the best global talent to Canada and support the next generation of leaders.
Visiting researchers
UVic offers a dynamic, collaborative environment. Visiting UVic as a researcher will let you expand your horizons and work with our world-class faculty. There are also many funding opportunities available for visiting researchers.
Researcher support
The Office of Research Services (ORS) assists faculty in securing and administering research grants, awards and contracts. They also help faculty meet their regulatory responsibilities in support of research.