Law Careers Office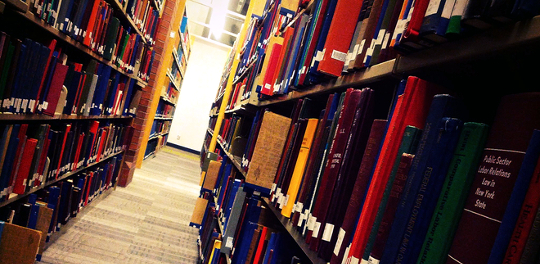 Who we are
We are here to provide UVic Law students and alumni with career counselling and other resources as they begin their legal careers. Whether you're interested in a court clerkship, a legal internship, a summer firm position, an articling position or another career path entirely, our office can provide assistance.
Where we are
Our office is located in Room 140 – across from the student lounge.
What we do

Explore our resources below for LCO events, application information, job search tools and more. Simply sign in with your NetLink ID and password for full access. Be sure to check out our LCO Job Postings board for the latest career opportunities.
Are you a current UVic Law student but unable to access our resources? Email careerof@uvic.ca for assistance.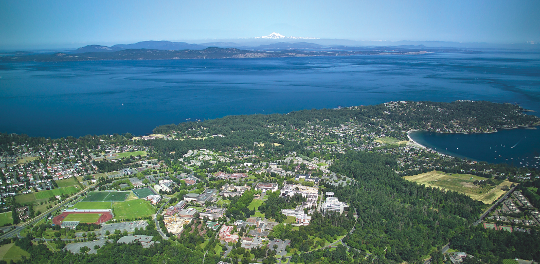 Our People:
Mailing Address:

Laura Pringle, J.D.
Law Careers Officer
Phone: 250-472-4719
Email: lco@uvic.ca

Divya Mehrotra
Law Careers Assistant
Phone: 250-721-8790
Email: careerof@uvic.ca
Law Careers Office
University of Victoria
PO Box 1700 STN CSC
Victoria BC V8W 2Y2
Canada
Not a UVic Law Student?
Please note that most of our website is password protected for student use.
Law resources for the public are available through The Law Centre.