Indigenous initiatives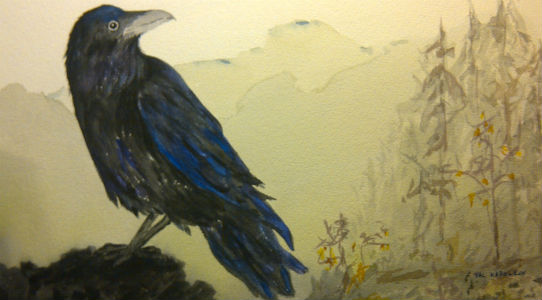 Click here for information on the Joint Degree Program in Canadian Common Law and Indigenous Legal Orders (JD/JID).
Click here for information on the Indigenous Summer Intensive Course.
UVic is situated in the territory of the Coast and Straits Salish people and sits on the site of an old Lekwungen village. Respect for the land's traditional stewards has inspired us to become leaders in Indigenous legal issues, environmental law, and public policy initiatives.
We aim to equip our students with the knowledge and skills to adapt to the ever-changing field of Indigenous law and the impact those changes will have on so many facets of Canadian society. We strive to have our students enter the workforce as informed citizens with a strong cultural understanding and appreciation of the many different legal traditions that comprise our systems of justice.
Recent landmark rulings by the Supreme Court of Canada serve as strong reminders to the legal community that Indigenous issues will be increasingly salient. As educators, we must reflect these anticipated trends in our university course offerings, programs and research initiatives.
We demonstrate our commitment to Indigenous Law and Aboriginal issues through our programs of support, our resident world-class scholars, and our research initiatives.