Summer session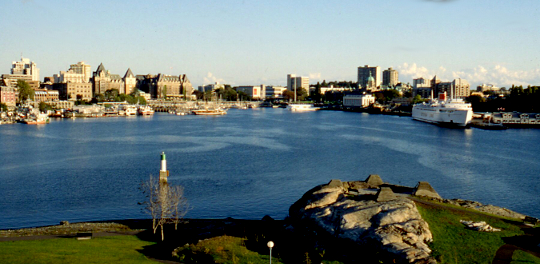 Study law on the West Coast this summer!
Are you a Juris Doctor (JD) graduate or student in good standing at a recognized law school? You may be eligible to apply for one or more courses taking place during our summer session. By successfully completing these courses, you could earn credit toward your JD degree.
Admission deadlines
Applications for summer session are accepted until March 31 (4 p.m. PST).
The deadline for supporting documentation is May 15 (4 p.m. PST).
Admission requirements
A complete application will include:
Admission to the summer session is not an offer of admission to the Faculty of Law for any degree program.
If you are applying to our non-credit Indigenous Law condensed courses, please visit the Indigenous Initiatives page.
Summer session courses
Check the list of courses available this summer. Our Indigenous summer courses are open to law students, graduate students from any accredited university in Canada or abroad, practicing lawyers (for CPD credit), and individuals working in the field of Indigenous law.
It is your responsibility to ensure that your home law school will provide credit for any of the UVic Law courses that you take.
Tuition and fees
If you are admitted on a full-time basis (6 or more units), you will be charged a flat tuition rate for the term, plus applicable student fees. If you are taking less than a full course load (less than 6 units), you will be charged per unit of course work, plus applicable student fees.
Tuition and fees for summer session are announced in May. Tuition and Fees schedule from Accounting Services.
Summer session links