Upper year admissions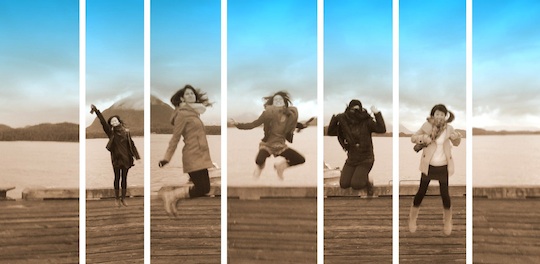 We consider applications from students at other law schools or with foreign law degrees who wish to attend as upper year students under the following categories:
The number of students admitted to upper year positions is determined by the number of available places in upper-level courses.
Get exchange program admission information here. Please contact the Assistant to the Associate Dean, Academic Administration and Student Services at lawada@uvic.ca or 250-721-8152 for more details.