Graduate students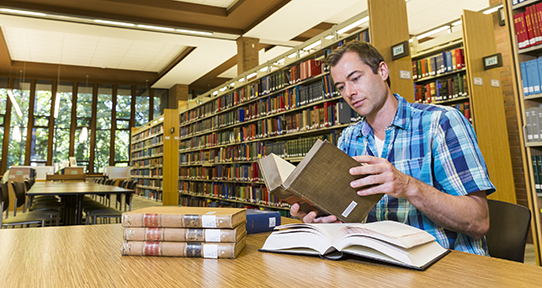 Our faculty
UVic Law is widely regarded as one of Canada's finest law schools. We have internationally recognized faculty members, a collegial atmosphere, a stimulating intellectual environment, and a strong commitment to social justice.  Our faculty has a pluralistic academic environment that encourages a variety of approaches to legal scholarship (including, but not limited to, feminist, historical, comparative, analytical jurisprudence, and critical legal theory).
Our graduate programs
Our LLM and PhD programs provide an opportunity for advanced research at the intersection of law and society. The approach to law and society is deeply interdisciplinary, which means that each student's committee must include one supervisor from outside the law faculty. Students in our program have, for example, been co-supervised by leading scholars in history, philosophy, anthropology, political science, sociology, visual arts, indigenous governance, business, and other fields. Students take courses in legal theory and research methodology, as well as courses in other faculties. Explore the links on the right side of this page to find out more.
Our strengths
We accept students across a wide range of subject areas and emphasize a law and society approach. Our program welcomes engagement with Canadian, international, and comparative dimensions of the study of law. Our particular areas of strength are:
Indigenous legal orders and aboriginal law
Constitutional law
Environmental law and policy
Legal history
Legal theory, especially feminist and critical legal theory
Market regulation
Employment and labour law
International private and public law
Commercial law
Although research and teaching obligations of individual faculty make it impossible for us to guarantee supervision in these and any other areas in a given year, we do our best to match each student with a faculty supervisor that has depth in the student's chosen field. We also expect applicants to our school to specify faculty they would like to work with, and explain why.
Our students
Our students become accomplished researchers, assuming a role as producers, not merely consumers, of legal knowledge. They present their work to each other and to the wider academic community at conferences. Meet some of them on our contact a graduate page.