International connections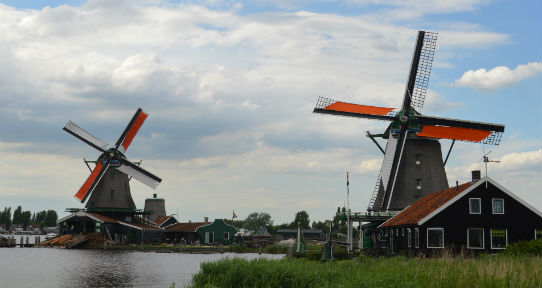 International in Focus
UVic Law speaks directly to local communities, but we are also international in our outlook. Our professors have links worldwide, with particular connections to the UK, Belgium, China, Australia, France, Ghana, India, New Zealand and the United States. We have leading experts in European Union law, international arbitration law, international human rights, public international law, transnational law, international taxation, global corruption and the law of the arctic and oceans.
We attract graduate students and visiting scholars from Australasia, Latin America, Asia and Europe. We have deep and continuous links to several Asian countries, including China, Thailand, Singapore, Vietnam and India.
Global Opportunities for Students
UVic Law's international engagement also has a strong student dimension. Co-op placements can be international, some of our students do international internships and we offer various academic exchanges that provide UVic students with exciting opportunities to study abroad.
Co-op Postings
Co-op students have the opportunity to work for a diverse range of legal employers, including government, law firms, and non-profit organizations. Students can obtain Co-op experience throughout Canada and in various international locations. In recent years, co-op students have worked in Bangkok, India, Kuala Lumpur, Myanmar, New Zealand, and the Philippines.  
Learn more about law co-op opportunities.
Academic Exchanges  
We offer various academic exchanges that provide UVic students with exciting opportunities to study abroad. Students may spend academic terms studying at top law schools located in Hong Kong, Singapore, Australia, New Zealand and several European countries. Exchange terms enable students to learn about different legal systems and prepare for the increasingly globalized legal environment. They also make for some of the best memories of law school! Read some of our exchange testimonials from students who have traveled the world.
We also accept applications from international students who are interested in coming to UVic on exchange and have an extensive list of partner institutions.
For more information, check out the exchange information page.