The Law Centre clinic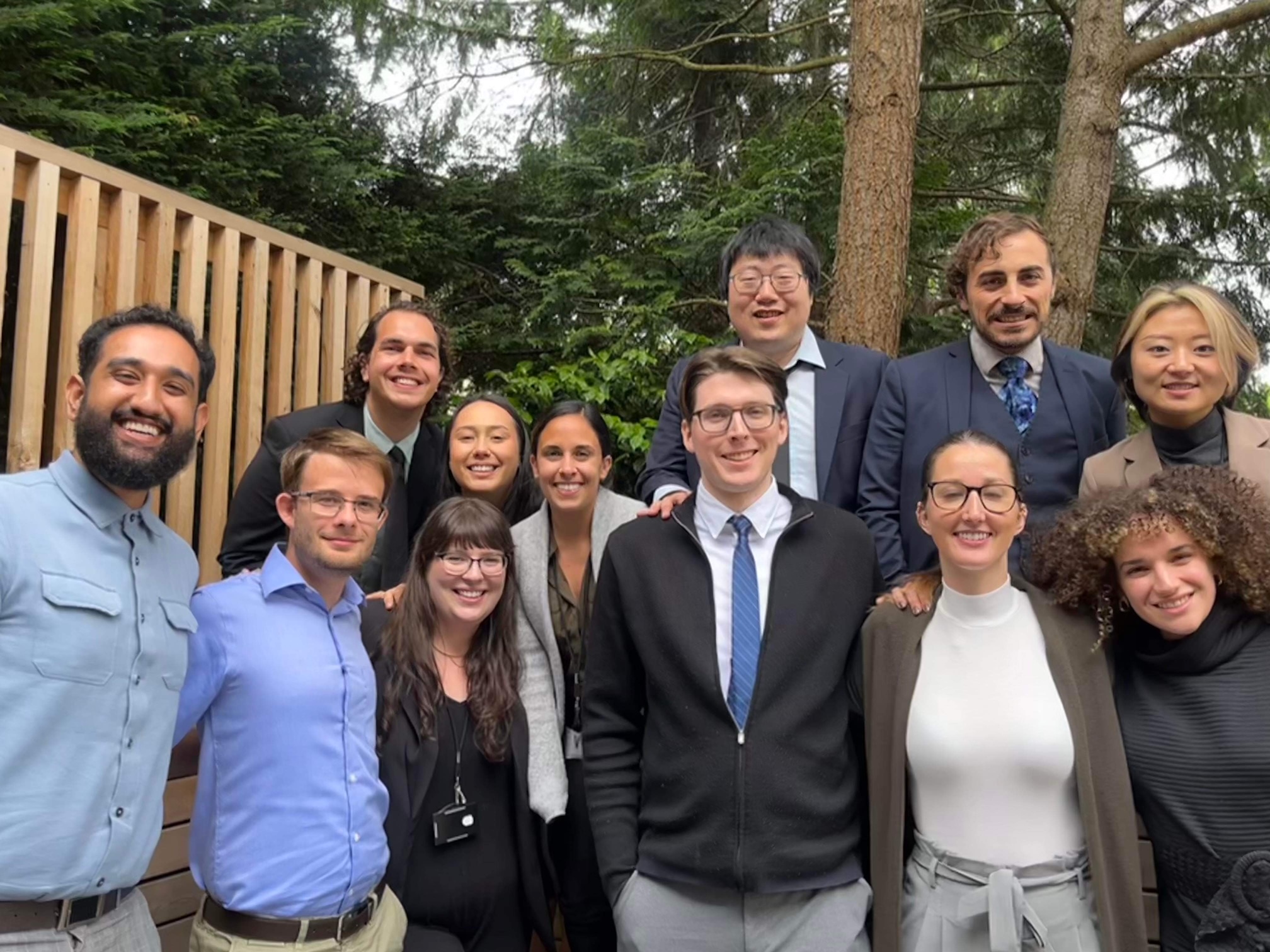 As a full-time, term clinical program, The Law Centre provides you with an exceptional educational opportunity. The program reflects our commitment to the integration of legal theory, legal skills and community service.
The Law Centre clinical term program emphasizes experiential learning. You will learn about and practise legal skills that include interviewing, fact investigation, counseling and negotiation, as well as how to conduct all aspects of a trial in the Provincial Court.
You will also participate in seminars dealing with professional responsibility, criminal law, corrections law, family law, welfare law, residential tenancy law and wills. You are expected to appear in court frequently and also conduct hearings before administrative tribunals. You also participate in public legal education programs, outreach clinics in hospitals and correctional facilities and seminars. Seminars focus on social welfare legislation and topics of practical interest such as stress management, time management and file management. We also run an outreach clinic out of the Victoria Native Friendship Centre. 
Former Law Centre students praise the clinical program for providing an opportunity to gain experience in the practice of law through a structured program and a highly supportive environment. These students enjoyed being exposed to many areas of substantive and procedural law outside of a traditional classroom setting. Their Law Centre experience also made them immediately valuable to prospective law firms and thus made securing articles easier.
Course description: LAW 350 Clinical Law Term
Article: "Impact & Advocacy: 45+ Years of the Law Centre"
JD Student Testimonials:
"The Law Centre was my favorite law school experience because of the skills you learn, the support you receive, and the friendships you build. Working at The Law Centre is like learning how to swim by being thrown into the deep end with floaties on. It can be stressful and overwhelming, but you know that you will always have the help and support of everyone in the office. The support you receive here is invaluable and unmatched. My law school experience would be incomplete without having participated in The Law Centre." - Yuvraj Sagoo
"The Law Centre was my favorite law school experience because it showed me different inspirational styles of lawyering, and reawakened my passion for the profession." - Carolina Arjona 
"The Law Centre was a rubber meets the road moment for me in my legal education. It gave me the training and opportunity to turn theory into praxis. Through the law centre, the practice of law became a reality for me, which affirmed my decision to go to law school. Furthermore, you get to spend so much time with a small group of students, which affords much more opportunity for developing lasting friendships. It was the most engaging, fun, thrilling and important term of my life." - Galen Morris