Stay involved with UVic Law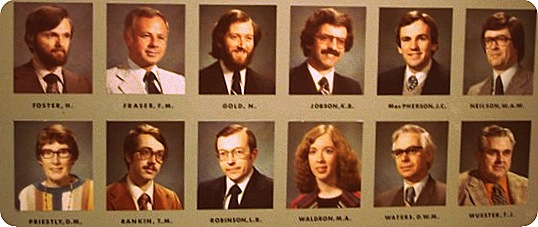 We are always interested in hearing from our talented alumni about their current professional and academic pursuits. So many of you are doing fascinating things and we'd like the opportunity to brag a little. We also want to keep you informed about recent news, upcoming events at the law school, and special activities associated with your graduating class.
Connecting with your UVic Law community
The UVic Law alumni community is an extension of the community you built as a law student. You can access our resources to reconnect with your peers and renew the camaraderie that you enjoyed as a student. You have access to the law careers resources. As an alumni, you also play an important role in the future of UVic Law and the growing alumni community.