University policies and procedures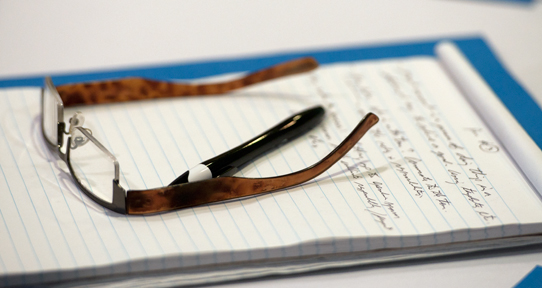 This website provides a central location for policies and procedures currently in effect that have been approved by the university's Board of Governors, Senate or administration. This site is intended to function as a convenient point of reference for all members of the university community. The policies and procedures available here, taken together, form the university's policy manual.
University policies and procedures are developed, reviewed and modified on an ongoing basis. The official versions of university policies and procedures are contained on this website and are updated continuously as changes are approved by the appropriate approving authority.
As the central repository for university policies and procedures, the Office of the University Secretary is responsible for updating and maintaining the policy manual. In the event of a discrepancy between the most recently approved version of a policy or procedure and the version posted on this site, the former shall be the governing document.
Approved in November 2007, the Policy on University Policies and Procedures (GV0100) guides the development and review of university policies and procedures. For more information on this document please refer to Policy development and review.