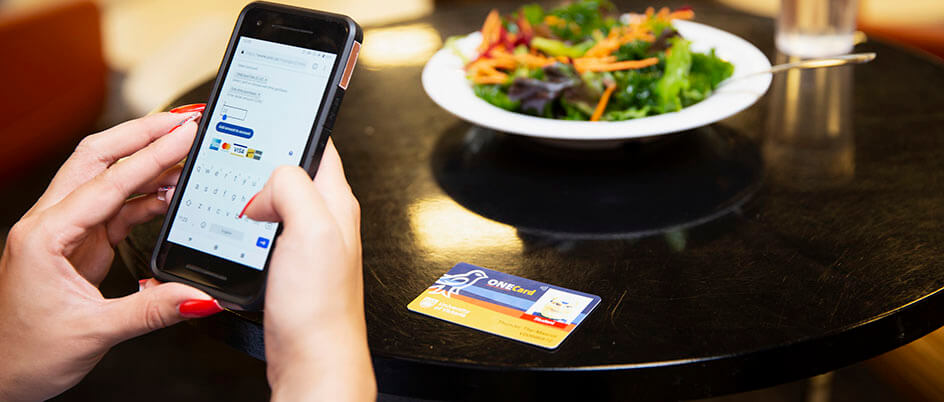 The UVic photo ID card is called a ONECard. It's your official UVic student identification and campus debit card.
Your ONECard is your: 
Official UVic identification 
ONECard Flex Account card
Meal Plan Account card
Required proof of identification for exams
Required card for door access
UVic Library card
Identification card for UVic Health services
Universal Bus Pass (U-Pass) for BC Transit*
Vikes Recreation facilities pass*
Vikes Athletics regular season game card
Access to 24/7 fund loading/account information and freezing funds
*applies to students who pay this fee in their tuition
Get your ONECard now and beat the rush
The ONECard Office is extremely busy at the beginning of every term. If you don't already have your ONECard or need a replacement, now is the time to act.
Benefits:
You can add funds online 24/7 and use them immediately
Save 5% on all food & drinks purchased at University Food Services outlets
Freeze your account if your card is lost or stolen to protect your funds
Parents and guests can easily add funds to a ONECard