Meal plans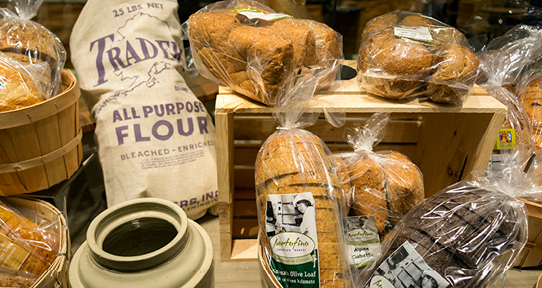 Living in Residence? Find the right Meal Plan Options for you.
Then don't forget to check out our Residence Dining Locations!
Want to buy food on campus? We have multiple Payment Options.
Want to add funds to a student ONECard meal plan? We have Information for Parents.
More info on the Carry Forward Account.