Conference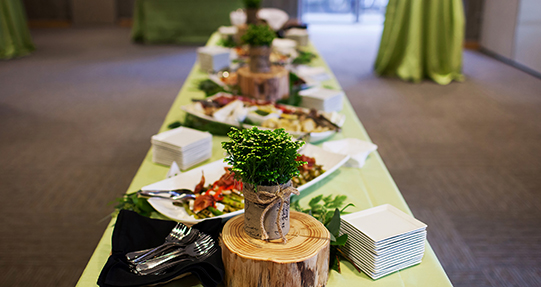 We are currently accepting bookings for our conference & event spaces located in Čeqʷəŋín ʔéʔləŋ (Cheko'nien House) and the brand new Sŋéqə ʔéʔləŋ (Sngequ House) which opens this fall.
To inquire about availability & room rates please contact us at degreescatering@uvic.ca or 250.721.8603. 

For catering services & menus please visit Degrees Catering.