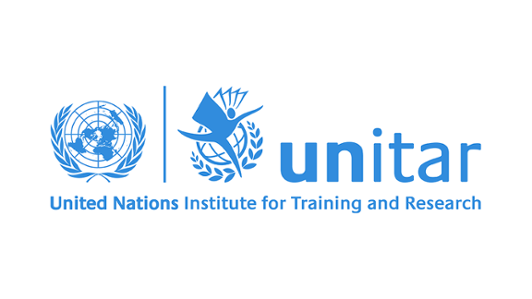 UNITAR-UVic partnership
The United Nations Institute of Training and Research (UNITAR) and the University of Victoria have established the first accredited International Training Centre for Authorities and Leaders (known by the French acronym CIFAL) on North America's west coast.
CIFAL Victoria, based at UVic, joins a global network of 31 training centres. The main purpose of these centres is to develop and strengthen our ability to better respond to challenges and facilitate City-to-City partnerships.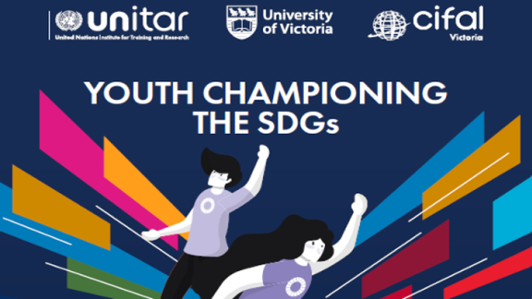 Report published by UNITAR and CIFAL Victoria of a student-led initiative that embarked on a creative exploration sharing their experiences concerning life amidst climate change.
CIFAL 2022 annual report
Discover how CIFAL Victoria has connected the region with the global community and supported international knowledge-sharing and partnerships during its first year of operation.
Focus areas
Oceans, climate & sustainability
We are tackling the issues facing our oceans and lands, human health and the economy. Our focus is on climate policy, modelling, conservation and much more.
Innovation & entrepreneurship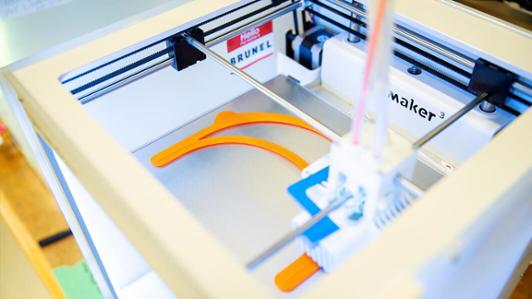 We're making an impact on people, places and the planet through the advancement and application of knowledge. Our research, innovation and connections help communities thrive.
Decolonization & Indigenous knowledge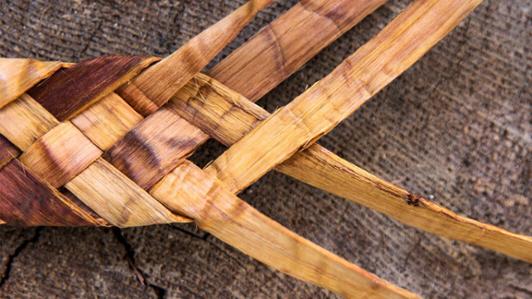 We are learning, listening and creating a community where Indigenous knowledge is valued. Understanding these perspectives is an important part of our education and growth.
Global health & well-being
Our research focuses on understanding and improving the health and wellness of all people.
Sustainable Development Goals
CIFAL Victoria is part of UVic's commitment to support the UN's 17 SDGs. These goals outline the work that needs to happen to create a sustainable future for our planet.
We aim to:
enable the transfer of knowledge, experience and best practices
encourage co-operation and multi-stakeholder partnerships
provide networking opportunities
contribute to the development of local and national strategies to meet the SDGs
CIFAL Victoria serves the Pacific Coast through local, regional and global partnerships.
Visit our  CIFAL SDG's Dashboard  that explores how the SDGs are impacting training initiatives on campus.
Learning opportunities
UNITAR training opportunities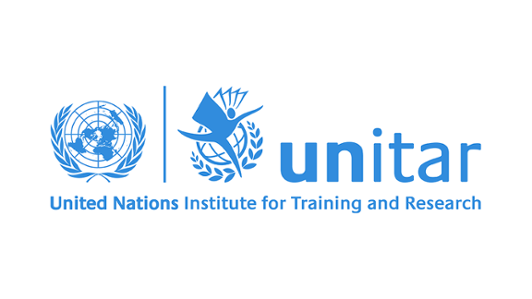 UNITAR offers a wide range of courses and training activities for students, academics, government agencies, international and non-governmental organizations. 
CIFAL Global Network opportunities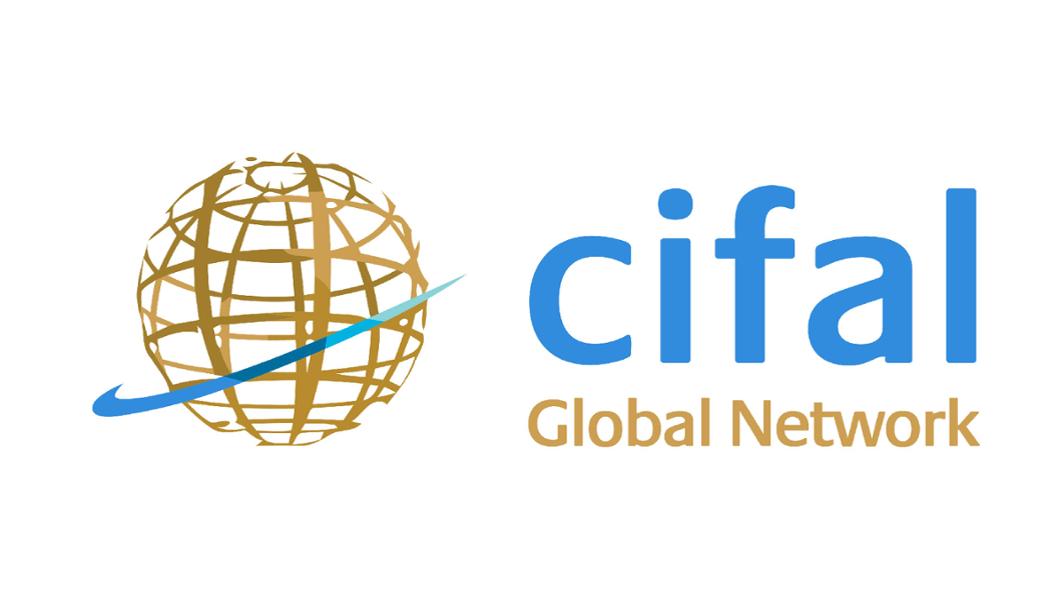 The CIFAL Global Network is composed of 31 CIFAL Centres across Asia, Oceania, Africa, Europe, the Americas, and the Caribbean.
Our team
Director CIFAL Victoria

Director of Operations CIFAL Victoria

Communications Assistant CIFAL Victoria