Social justice and equity
The knowledge that all people deserve respect, dignity and fairness is at the heart of everything we do at UVic. Our researchers and artists advance this fundamental value in a variety of ways. 
We connect across academic and community boundaries to examine ethics, politics, culture, and historical and current wrongs. We identify how to stop unjust practices, prevent recurrences, redress and heal. We recognize that we must continue this work until inequity is eliminated on our campus and around the world.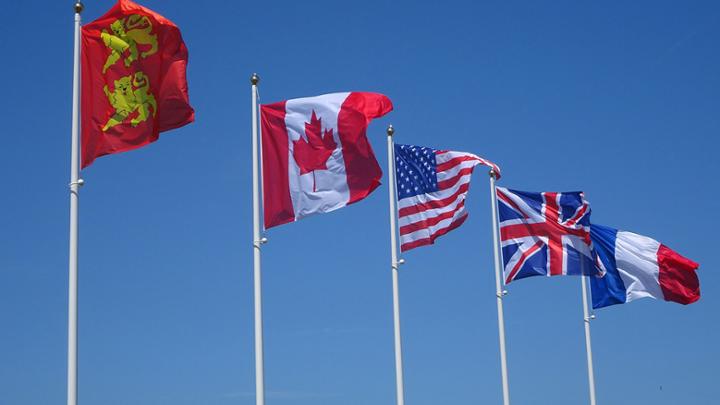 Centre for Global Studies
The Centre for Global Studies (CFGS) promotes research for a sustainable and equitable world. Their work is collaborative, multidisciplinary and cross-regional. They connect research in global studies to local, national and international communities.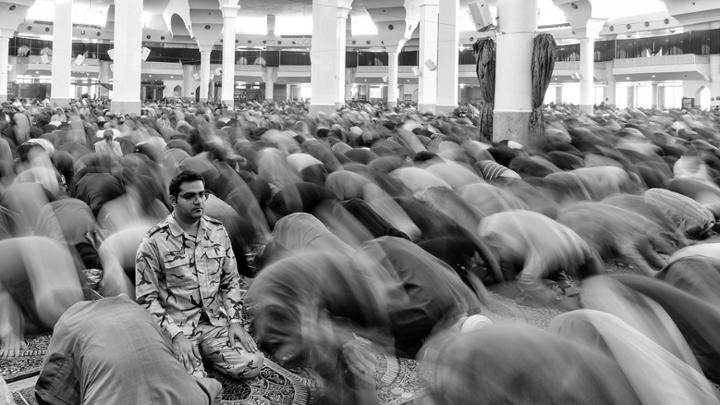 Centre for Studies in Religion and Society
The Centre for Studies in Religion and Society (CSRS) is a community of academics dedicated to the study of religion. They explore how religion relates to all aspects of human society. Their areas of focus include religious diversity, radicalization and social services.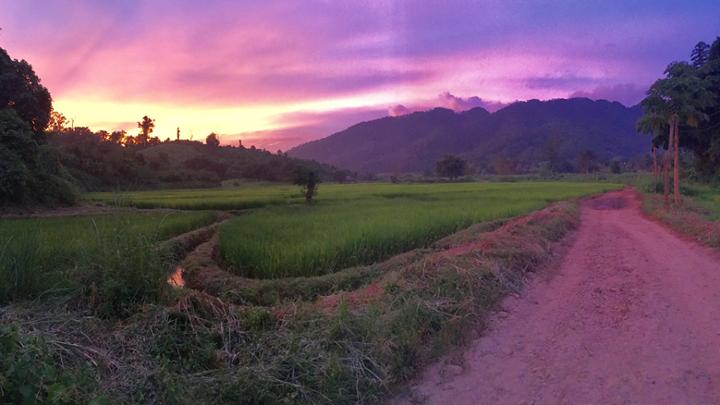 Centre for Asia-Pacific Initiatives
The Centre for Asia-Pacific Initiatives (CAPI) researches the academic and policy issues of the Asia-Pacific region. They engage with pressing social and development issues in the region through various dedicated research programs, academic events, social justice-targeted student internship placements, scholar mobility and professional training programs.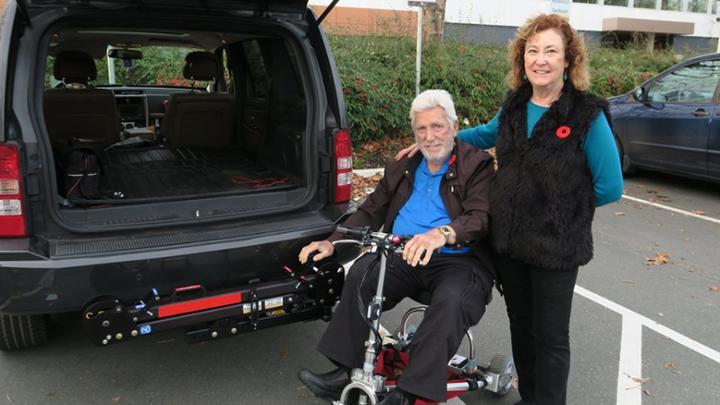 CanAssist
CanAssist is dedicated to helping people who experience physical or cognitive barriers. They provide innovative technologies, programs and services to address unmet needs. Their collaboration with UVic researchers and students increases independence, inclusion and well-being.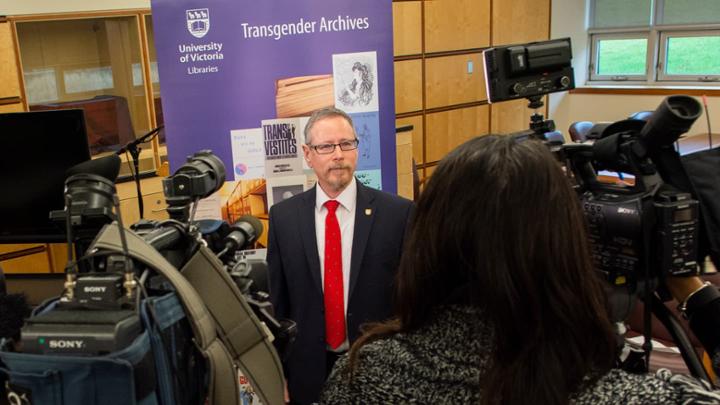 Chair in Transgender Studies
The Chair in Transgender Studies is committed to generating solid, reliable information about the real world to drive social change. Their work aims improve the well-being of trans, non-binary, two-spirit and other gender-diverse people.
Landscapes of Injustice
Landscapes of Injustice is a research and public history project. It explores the dispossession of Japanese Canadians as part of their forced displacement and internment in the 1940s.
Featured stories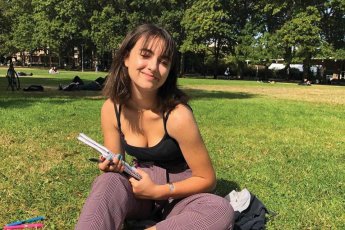 As part of her undergraduate research in anthropology UVic student Katherine Strom Trudel, who graduates this June, looked at the experience of food insecure mothers and caregivers in Victoria.
We've put together a list of precautions you can take to help protect your privacy when using social media.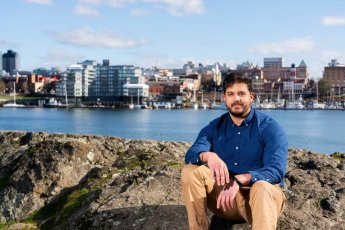 Gerald Singh, assistant professor in the University of Victoria's School of Environmental Studies, examines the intersections between environmental management, development and social equity.