Health and wellness
Many complex factors contribute to health and wellness across the lifespan. At UVic, we're at the forefront of innovative and community-responsive research on the social, cultural and biomedical determinants of health and wellness. Our work also includes disease prevention, diagnosis, treatment, care and cure.
Our impact extends to local, national and international policy. Our work supports community programs for substance use and at-risk people and enables end-of-life care for marginalized populations. We promote wellness and healthy aging through movement, music, language, theatre and visual arts.
UVic Health Initiative
The UVic Health Initiative (UHI)​ advances our impact area in health and wellness. The UHI aims to enhance the quality and raise the profile of health research, programs and related activities at UVic. It is a joint activity of the offices of the Vice-President Research and Innovation and the Vice-President Academic and Provost. With more than 200 faculty who self-identify as health researchers, the UHI focuses on advancing lifelong health for all. UVic has strengths in the signature areas of healthy aging, Indigenous health, mental health and translational medicine.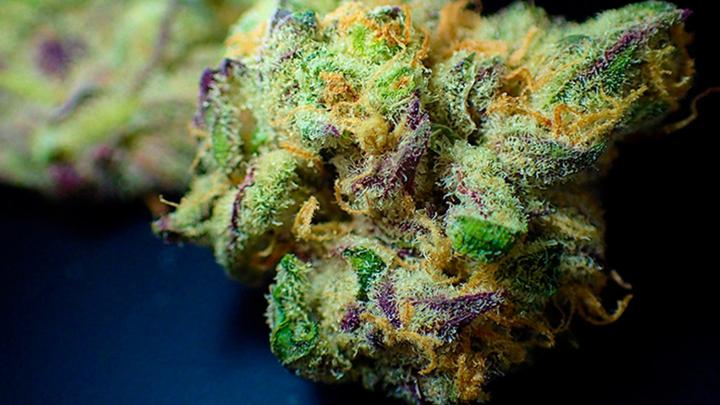 Mental health and addictions
UVic researchers tackle mental health from many different perspectives with expertise in many domains. The Canadian Institute for Substance Use Research (CISUR) is a national leader in substance use and addictions research. They work closely with community and government partners to promote health and reduce harm.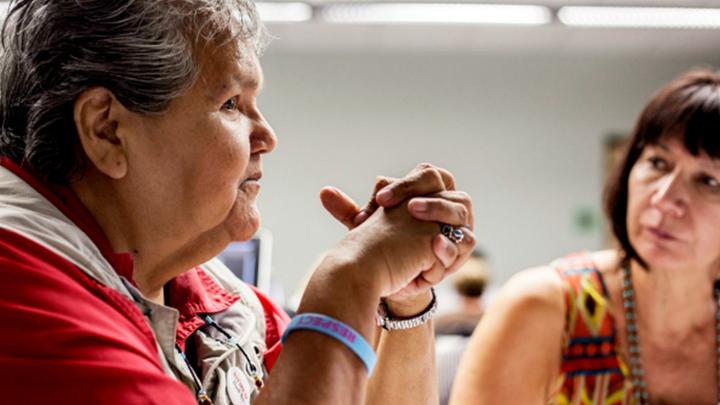 Indigenous well-being
UVic scholars are dedicated to expanding well-being by building on strengths of Indigenous Peoples. The Centre for Indigenous Research and Community-Led Engagement (CIRCLE) is essential to this work. CIRCLE promotes, facilitates and leads research that improves Indigenous Peoples' well-being.
Lifelong health
The Institute on Aging & Lifelong Health (IALH) works to improve the health and quality of life of individuals across their lifespan. IALH addresses the challenges and opportunities that aging offers individuals, families, communities and nations.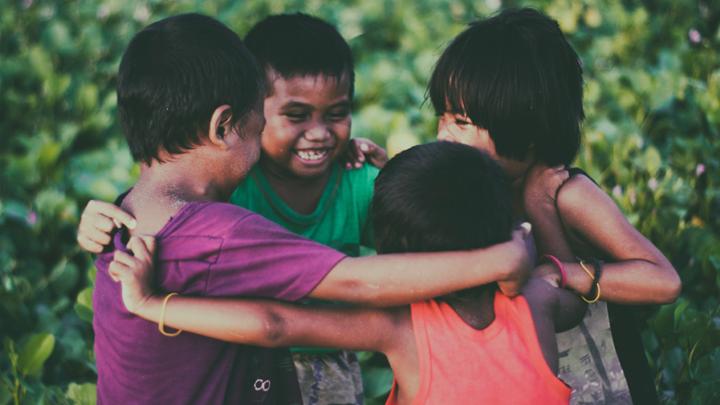 Youth mental and physical health
The Centre for Youth and Society (CFYS) works toward youth health and well-being. They design and conduct interdisciplinary research in collaboration with local and international partners.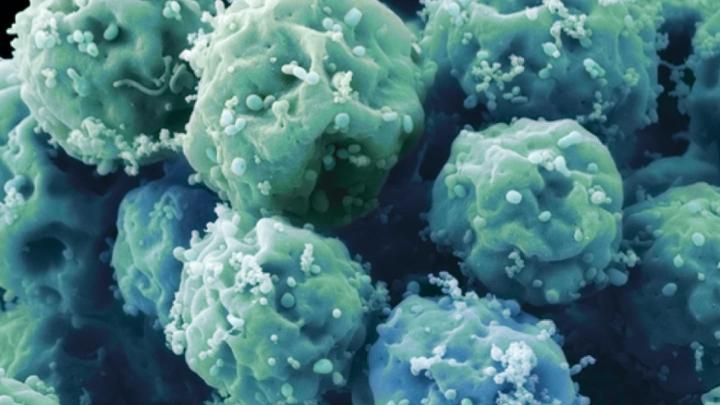 Proteomics
The UVic-Genome BC Proteomics Centre is advancing the diagnosis and treatment of disease. Their work also contributes to the design of new drugs and therapies. They provide cutting-edge technologies to institutions across Canada and around the world.
Featured stories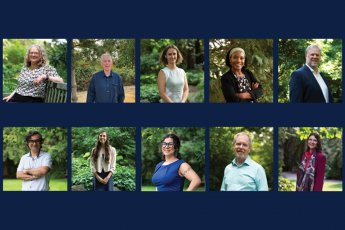 The Royal Society of Canada (RSC) is celebrating 10 University of Victoria researchers—the most ever at one time—with the country's highest academic honour.
The Tour de Cure fundraiser for cancer research has been a focus for Kara White and me for several years. Back in 2016 (when it was known as the Ride to Conquer Cancer) I had the opportunity to participate...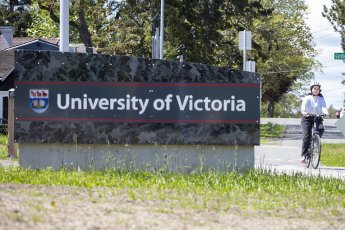 Two major international university rankings were released this month, and both of them show the outsized impact of UVic research on the global stage.