Research improving lives 
The Institute on Aging and Lifelong Health is commited to promoting and conducting rigorous basic and applied research to improve the health and quality of life of individuals across the life course. Our
research
is rooted in a broad orientation to health and aging that includes attention to the social, psychological, enviornmental, geographical, and cultural contexts in which people live, as well as the institutions responsible for the health of aging populations. 
Read more about IALH. 
Resources
Get involved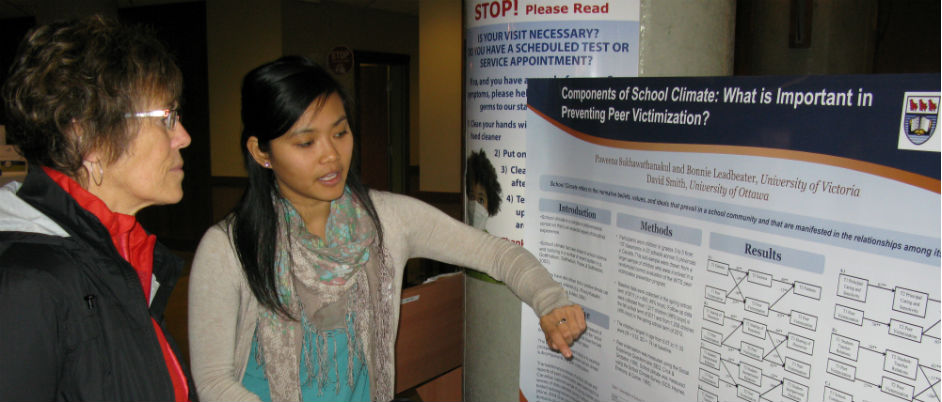 Latest IALH Bulletin
IALH Bulletin Fall 2017 highlights the Neil and Susan Manning Cognitive Health Initiative and our 2017 VERA recipients.
See a list of all IALH Bulletins
Search Institute on Aging and Lifelong Health:
Custom Search