About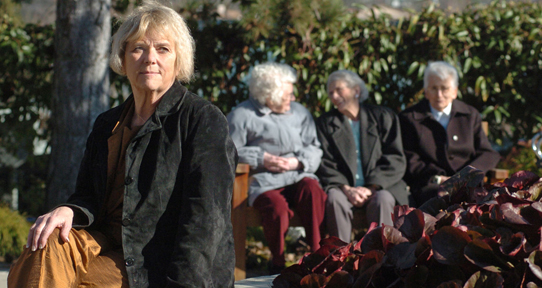 The Institute on Aging and Lifelong Health at the University of Victoria is a multidisciplinary research centre. Read our mandate and goals.
Our research
The institute takes a leading role in developing and refining research skills and mentoring the next generation of researchers and community-minded citizens.
Our research evolves in response to societal issues and researchers' interests. Our current research projects provide a view of the wide-ranging topics of discovery and innovation.
Want to know more?
We offer lectures and workshops. We also have a number of resources including assessment instruments, datasets, and research toolkits.
Our staff is happy to answer your questions about our institute or our research.