Programs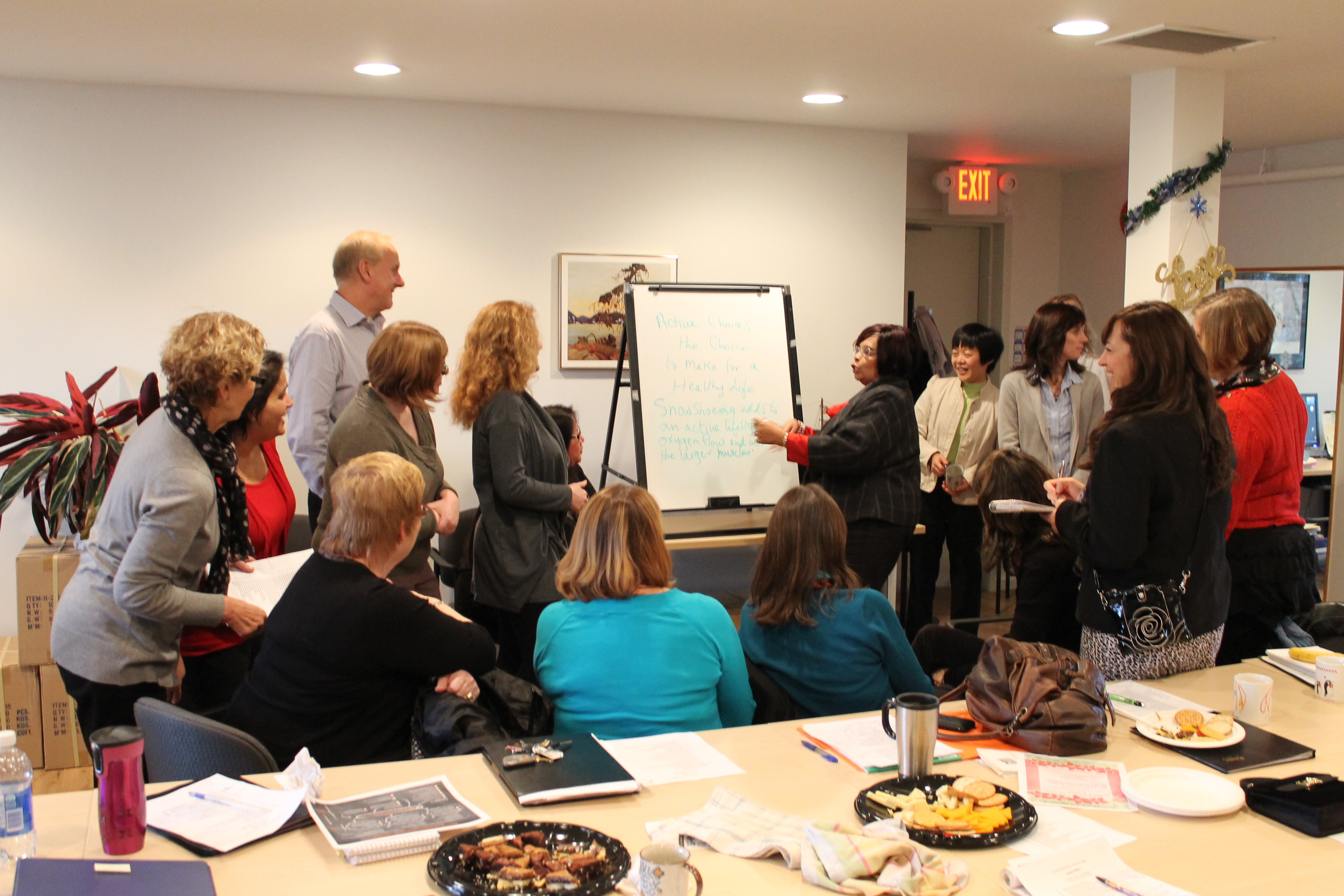 IALH affiliates deliver a wide variety of evidence-based programs to our community for free of cost to promote healthy aging.
Research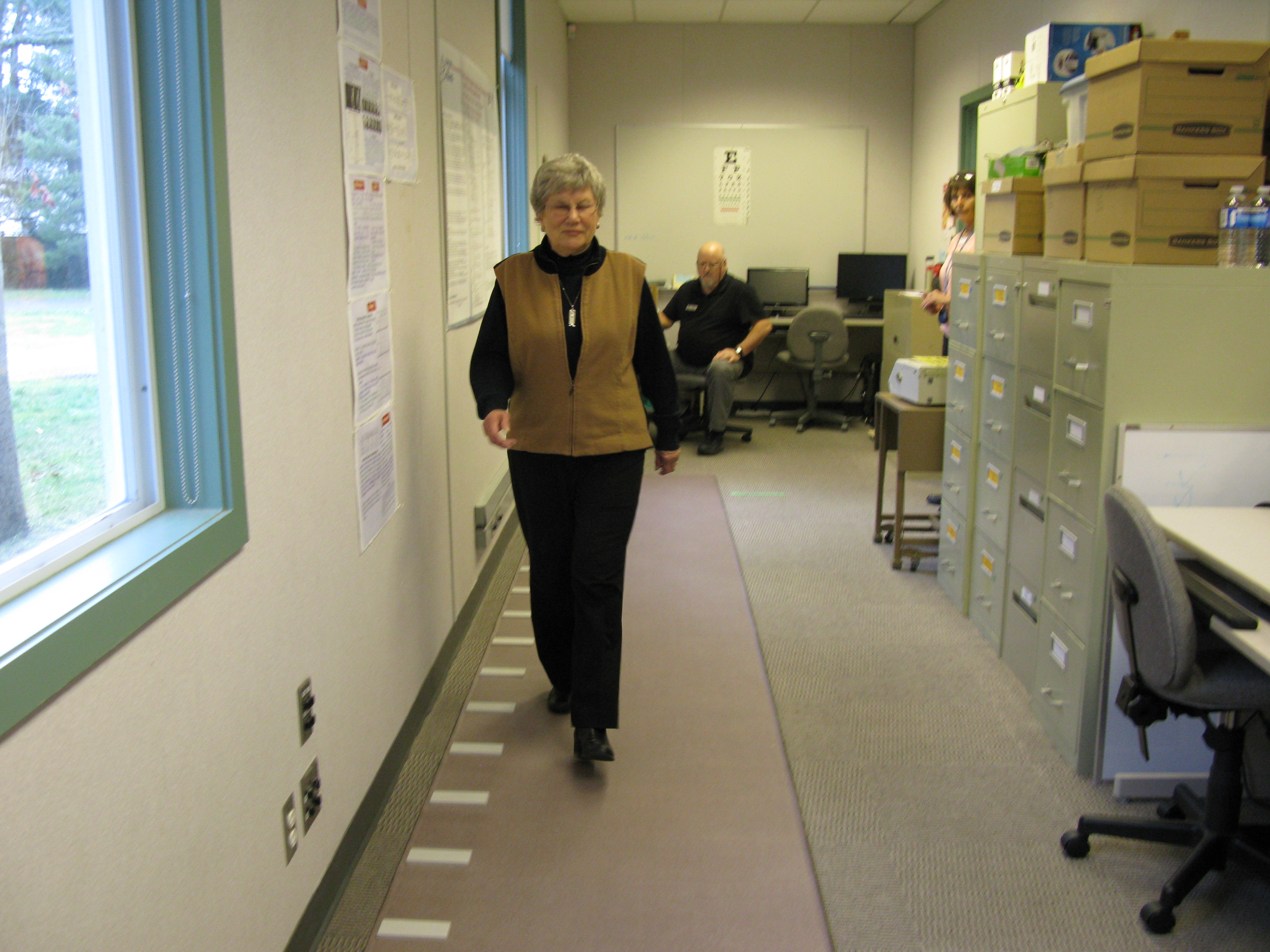 The institute supports several major research projects. Our key areas of research are:
Cognitive Health
Lifelong Health
Vulnerability and Frailty
Resources
The Institute on Aging and Lifelong Health provides research and administrative support to increase innovation, impact, and productivity of our faculty and student affiliates, as well as our research partners.