Brain Health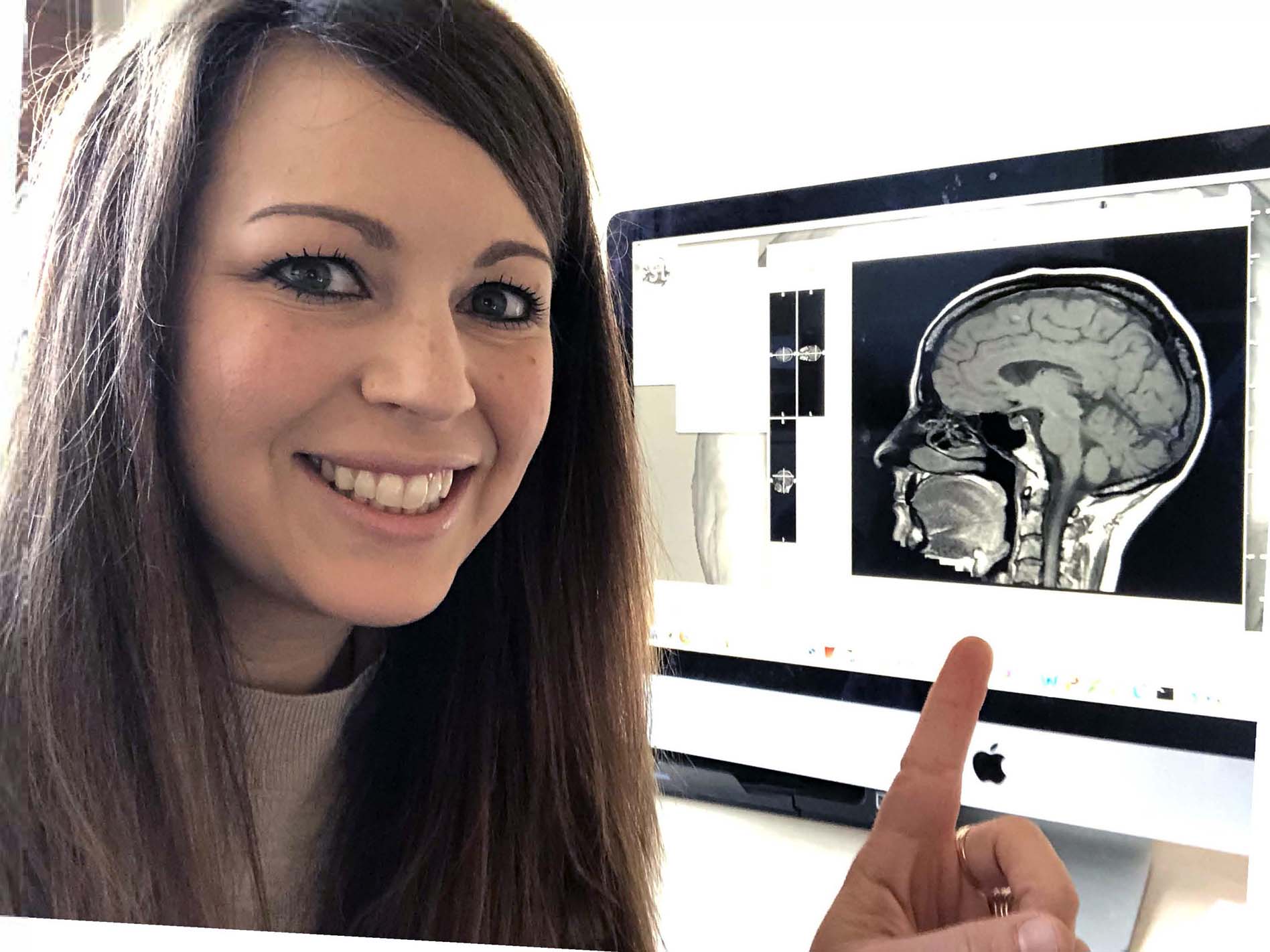 Researchers in this cluster explore brain structures, the assessment and monitoring of brain functioning, and the impact of various interventions on cognitive performance. Topic areas include, but are not limited to:
neuroimaging
neuropsychological
assessments
concussions
neurodegenerative disorders (including Alzheimer's disease, multiple sclerosis, and Parkinson's disease)
To see publications from researchers in this cluster, visit our research blog!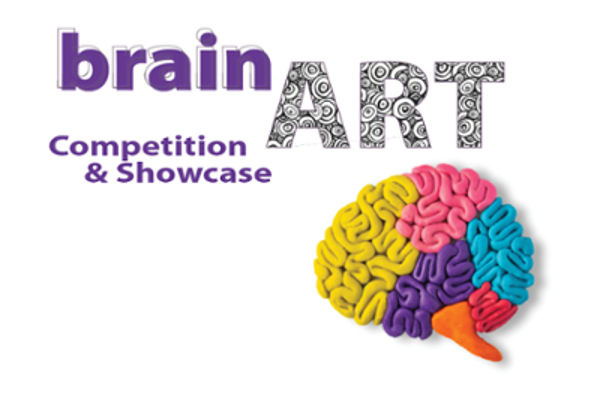 In the Spring of 2023, IALH's Brain Health Research Cluster hosted a Brain Art competition that was open to faculty, post-doctoral fellows, undergraduate and graduate students, research assistants, and staff from all departments at UVic. The goals of the event were to bridge science and art and to encourage creative approaches to visualizing what brain health means.
Submissions needed to be: a) focused on the brain; b) inspired by research; and c) original. However, they could focus on the whole brain, a favourite brain structure, brain cells, mental health, brain changes over the lifespan, or the aging brain.
A showcase of all entries can be found at https://youtu.be/OMtwhw5meTc.