Building knowledge for societal change
The Canadian Institute for Substance Use Research (CISUR), formerly CARBC, is a network of individuals and groups dedicated to the study of substance use and addiction in support of community-wide efforts to promote health and reduce harm. Our research is used to inform a broad range of projects, reports, publications and initiatives aimed at providing all people in Canada and beyond with access to happier, healthier lives, whether using substances or not. In 2021, CISUR was named the World Health Organization Collaborating Centre on Alcohol and Public Health Policy Research. Read more about CISUR.

Featured
Latest CISUR Bulletin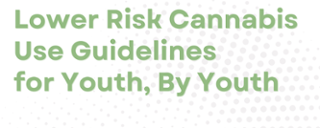 CISUR Bulletin #21: Lower Risk Cannabis Use Guidelines for Youth, By Youth (PDF)
Drinking & COVID-19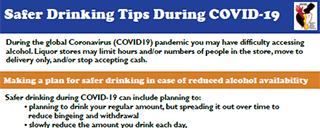 Download Safer Drinking During COVID-19
CISUR in the News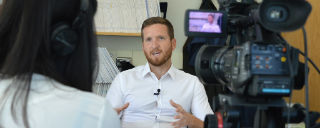 See some of our recent media coverage.