Projects
Featured Projects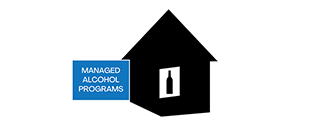 What is a Managed Alcohol Program (MAP)? Where are they being implemented? Are they effective? CISUR is leading CMAPS, a Canada-wide study on Managed Alcohol Programs.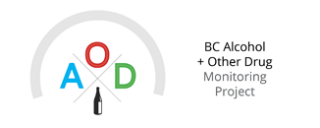 CISUR's BC Alcohol & Other Drug (AOD) Monitoring Project is an extensive survey of substance and alcohol use in the province. Use our interactive AOD Trend Analyzer tool to explore the BC health trends that interest you.
The Canadian Institute for Substance Use Research is committed to both conducting high-quality research and contributing to constructive communication and cooperation between producers, intermediaries and users of various types of knowledge. This knowledge is vital to the implementation of evidence-based policy and practice related to substance use, addiction and related harms in our province and beyond. Ultimately, we aim to promote health for everyone in our society. This involves attention to
the epidemiology of substance use,
population level and the setting of specific health promotion strategies, and
treatment systems and innovative intervention programs.
Active projects
The following is a current A-Z list of active projects. You can also view information on some of the archived projects CISUR has been involved in previously.