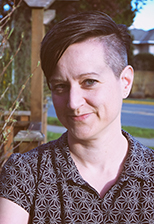 Position
Scientist, Associate Director, Canada Research Chair in Substance Use, Addictions and Health Services Research
Contact
About Karen
Karen is the Canada Research Chair in Substance Use, Addictions and Health Services Research, and is a scientist with the Canadian Institute for Substance Use Research (CISUR, formerly CARBC) and an associate professor in Public Health and Social Policy at the University of Victoria. Her research focuses on the development and course of substance use problems and addiction, and the roles played by health and social service systems in recovery.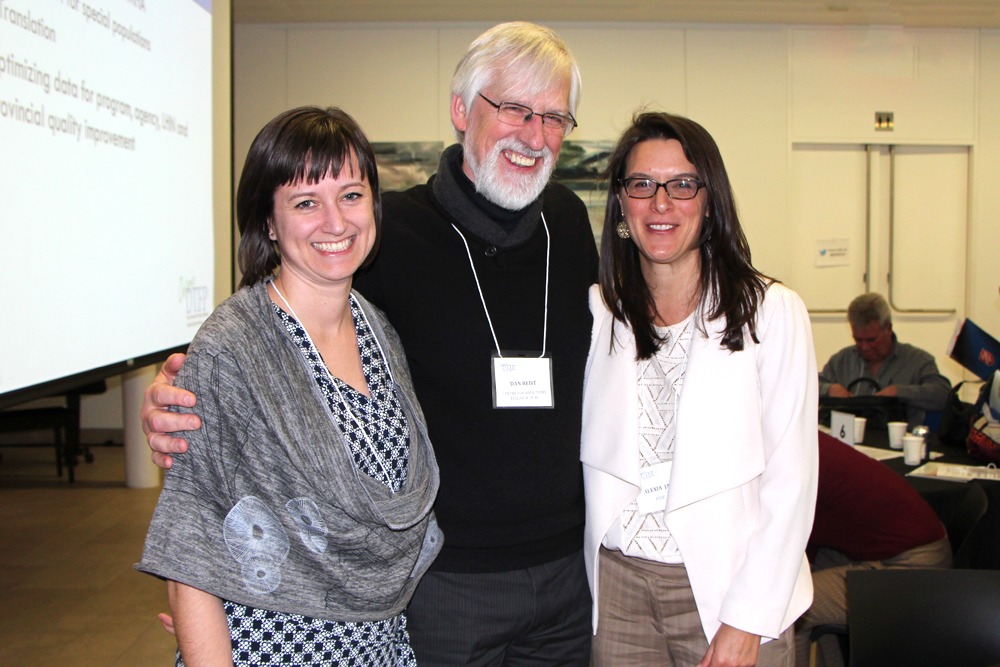 Prior to coming to the University of Victoria, Karen completed her training and worked as a scientist at the Centre for Addiction and Mental Health (CAMH) in Toronto, Ontario. She still holds positions as a collaborator scientist at CAMH and assistant professor at the Dalla Lana School of Public Health, University of Toronto. After completing her PhD in public health at the University of Toronto, Karen completed post-doctoral training at Harvard Medical School in the Department of Psychiatry.
Karen's work broadly aims to promote a better understanding of how to ensure equitable access to addiction services among the population in need. Her research interests include pathways to addiction treatment; coercion and compulsory addiction treatment; treatment motivation and therapeutic processes; policies that impact on service access and use; and treatment and systems evaluation.
Videos of Karen
Publications: http://www.ncbi.nlm.nih.gov/pubmed/?term=Urbanoski+Karen