About CISUR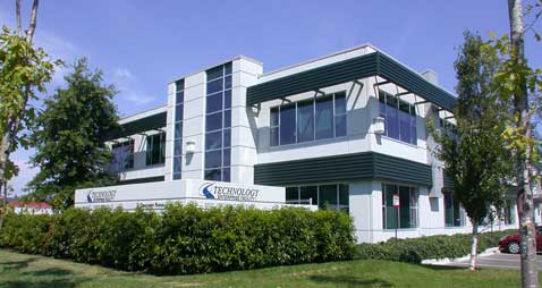 The Canadian Institute for Substance Use Research (CISUR), formerly the Centre for Addictions Research of BC, is a network of individuals and groups dedicated to the study of substance use and addiction in support of community-wide efforts to promote health and reduce harm. Our research is used to inform a broad range of projects, reports, publications and initiatives aimed at providing all people in BC and beyond with access to happier, healthier lives, whether using substances or not.
Since our inception in 2003, we have continued to gain international recognition for work based on our guiding principles of
Collaborative relationships
Independent research
Ethics, social equity and justice
Reducing risk and increasing protections
Harm reduction
Informed public debate
Our advisory board, scientists, research and support staff, and partners are committed to helping our society better understand, manage and navigate a world where different people have different relationships with alcohol and other drugs.