About CISUR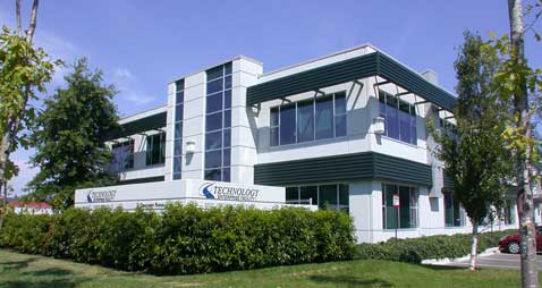 The Canadian Institute for Substance Use Research (CISUR), formerly the Centre for Addictions Research of BC, is a network of individuals and groups dedicated to the study of substance use and addiction in support of community-wide efforts to promote health and reduce harm. Our research is used to inform a broad range of projects, reports, publications and initiatives aimed at providing all people in BC and beyond with access to happier, healthier lives, whether using substances or not.  In 2021, CISUR was named the World Health Organization Collaborating Centre on Alcohol and Public Health Policy Research.
Since our inception in 2003, we have continued to gain international recognition for work based on our guiding principles of:
Dynamic, collaborative relationships are essential for maintaining relevance to the multifaceted concerns related to substance use and addictions. Key relationships include those with policymakers, researchers from many disciplines, practitioners and people with personal experience of substance use, addictions and related problems.
Protection from vested interests is essential to ensure that rigorous research is conducted and communicated clearly, with a view only to furthering the public interest. This will be ensured through excluding representatives of alcohol, tobacco, cannabis and gaming industries from membership of the Advisory Board and not accepting direct research funding from such sources.
Commitment to solid ethical principles governing internal and external relationships, financial management, the conduct of research and the communication of research findings is essential. Also required is a commitment to the promotion of equity and fairness and the pursuit of social justice through attention to the impact of the social determinants that shape substance use and the development of health inequities.
Attention is required to both immediate factors (e.g. behavioural patterns and contexts) and distal factors (e.g. social, economic and developmental influences) to effectively address the harms from substance use and addictions across the life course.
Recognition that some people will continue to use psychoactive substances and experience addictions is critical, so strategies are needed to reduce harmful consequences in addition to those that aim to directly reduce or prevent high-risk behaviours.
Commitment to informing public debate to achieve effective public policy on substance use and addictions through the communication of research findings is required.
Our advisory board, scientists, research and support staff, and partners are committed to helping our society better understand, manage and navigate a world where different people have different relationships with alcohol and other drugs.