Indigenous-led scholarship
At the University of Victoria, we are learning, listening and nourishing a community in which Indigenous knowledge systems and worldviews are valued and centred throughout our scholarly and artistic practice.
We are home to eminent Indigenous scholars. They lead us and the world in Indigenous law, governance, health, language revitalization, community resurgence, art and reconciliation. Their work addresses matters of crucial importance to communities.
Indigenous Nations, communities, collectives and organizations also have established research relationships with non-Indigenous researchers on significant issues.
At the University of Victoria, we are committed to understanding the history of Indigenous people in Canada and to a future that embraces the common wisdom and teachings of Indigenous Elders and Knowledge Keepers. 
Qwul'sih'yah'maht (Robina Thomas), AVP Indigenous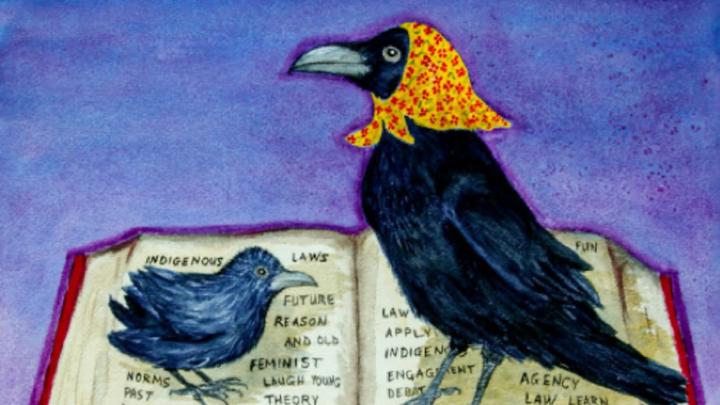 Indigenous law
UVic is internationally recognized for its scholarship in the field of Indigenous Law and Indigenous Rights. We are home to the first Indigenous law program in the world and no other law school in Canada has more Indigenous tenure-track faculty. Our Indigenous Law Research Unit (ILRU) was the first dedicated research centre on Indigenous law in Canada.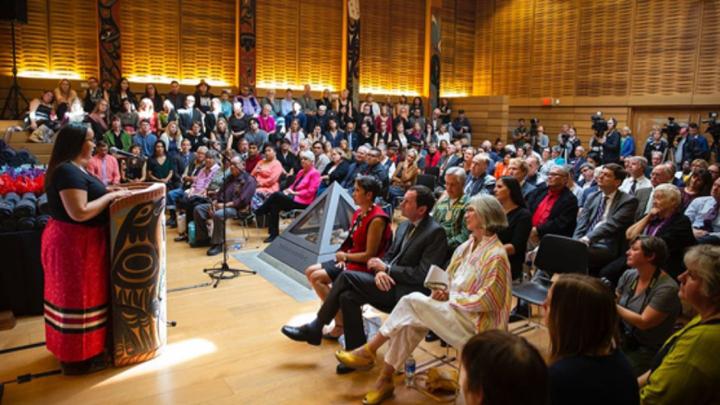 Indigenous governance
UVic's Indigenous Governance program contributes to the resurgence of Indigenous forms of leadership. The program support the efforts of Indigenous nations to restore their land bases and ensure respect for inherent treaty rights.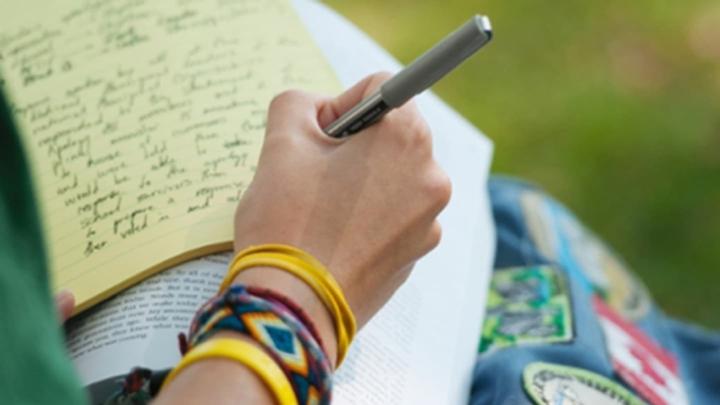 Indigenous language revitalization
For over 45 years, UVic has been a leader in supporting local and national Indigenous language revitalization efforts. We work closely with Indigenous organizations, Elders, community-based researchers, community language experts and educators.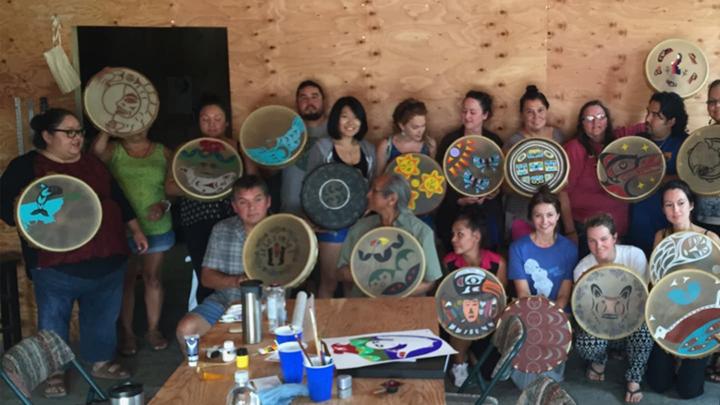 Indigenous well-being
The Centre for Indigenous Research and Community-Led Engagement (CIRCLE) promotes Indigenous well-being. CIRCLE promotes relevant and ethical research that addresses the disparities Indigenous Peoples experience.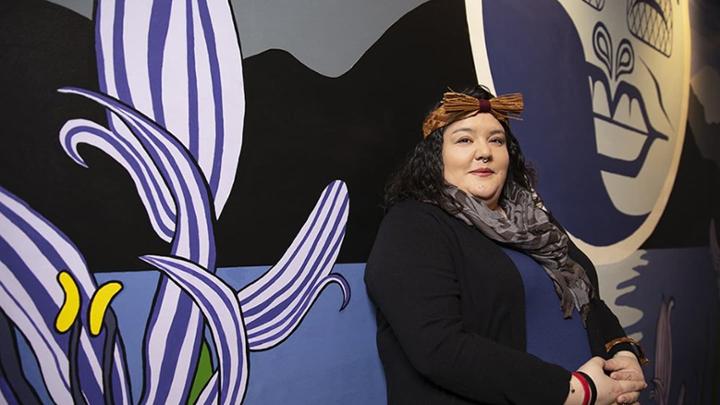 Indigenous entrepreneurship
The National Consortium for Indigenous Economic Development (NCIED) fosters Indigenous economic development. NCIED aims to advance Indigenous economic innovation and economic health throughout Canada.
Featured stories
The salt marshes, mud flats and eel grass meadows of temperate river estuaries are more effective at capturing and storing greenhouse gases than young coastal forests and may sequester carbon for...
Following Coast Salish protocol, Marion Buller was officially welcomed as UVic's 12th chancellor at a ceremony on April 13.