Jamie Cassels Centre (JCC)
Jamie Cassels Centre (JCC) contains academic and administrative offices:
Faculty of Graduate Studies
Division of Student Affairs
Student Awards and Financial Aid
Office of the Registrar
Office of Global Engagement
International Centre for Students
Tuition fees cashier
JCC also contains student services and public spaces:
Farquhar Auditorium
Mystic Market
Welcome Centre
ONECard office
Rick Hansen Foundation Accessibility Certification™ report for JCC.
History
JCC was built in 1978. It was originally called the University Centre.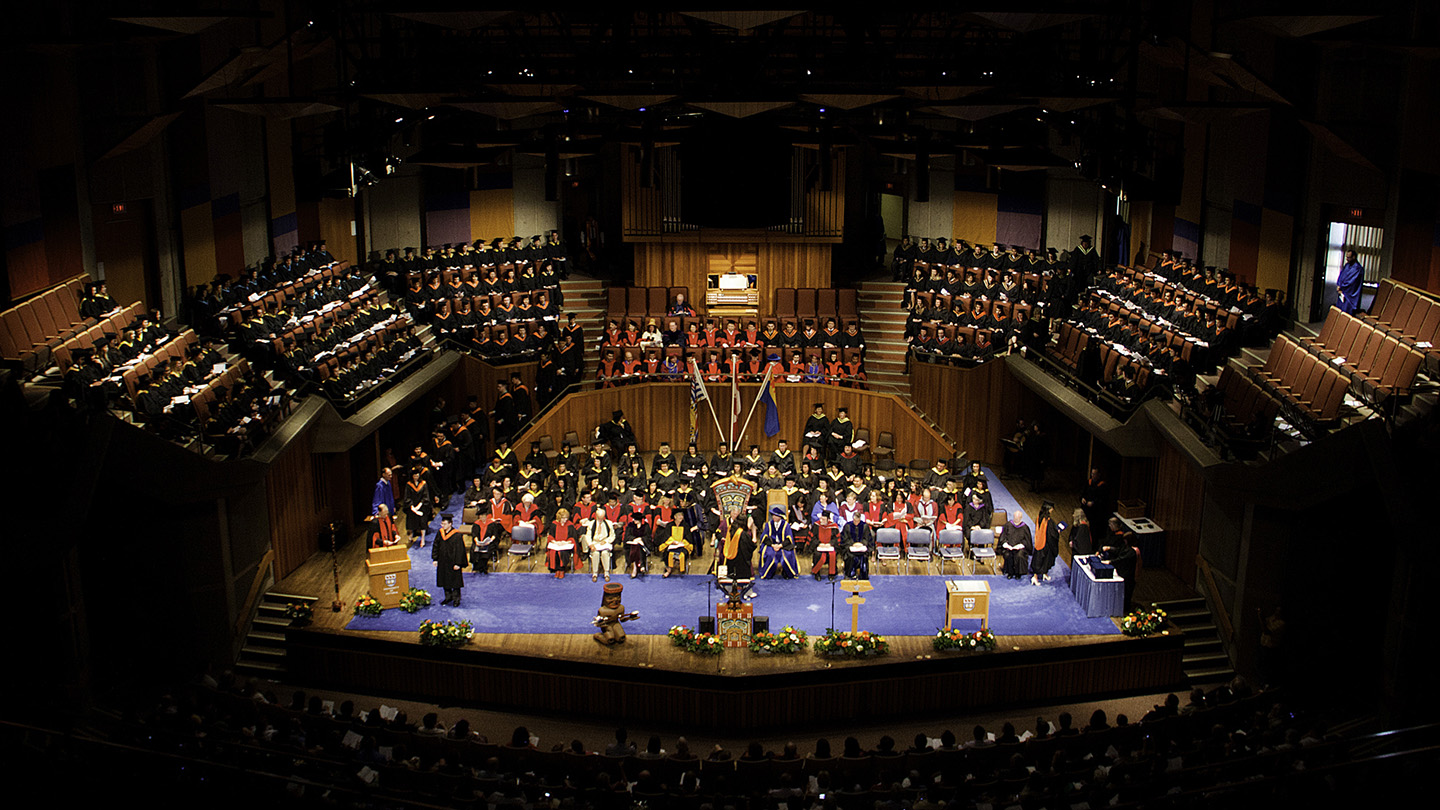 Jamie Cassels served as President of the University of Victoria 2013-2020. He has been a faculty member at UVic for nearly 40 years and has served in senior leadership roles for more than half that time. The building was named the Jamie Cassels Centre in 2020 to honour Cassels' significant and long-term contributions to the university.
Hugh Farquhar (1910-1984) was the University of Victoria (UVic) president and dean of education. He was a central figure in the planning and development of JCC.
The building formerly housed the Maltwood Art Museum and Gallery, which was relocated to the Legacy Art Galleries when UVC was renovated in 2014.