Technology Solutions Centre (TSC)
The Technology Solutions Centre (TSC) provides assistance to faculty and staff with institutional technology acquisitions. Contact the the TSC, for demonstrations, answers to your questions about standard desktops, laptops, audiovisual equipment, and custom computer configurations.
October 2023: For any orders to be included in this current fiscal year 2023-2024 they must be received by March 31st, 2024. We recommend that you consider placing your orders in advance to maximize the chance that your equipment will arrive and your invoice will be processed prior to the fiscal year end deadline. 
The Microserve portal lets you browse all UVic standard equipment and accessories, including:
Windows desktops and laptops
Apple desktops and laptops
Monitors, keyboards, mice, and more
Audiovisual* accessories like webcams, headsets, and display adapters
You can also create saved carts, check stock levels, monitor order status, and find information from your previous orders! 
*For digital signage and video collaboration equipment, please continue to use the TSC pages linked below.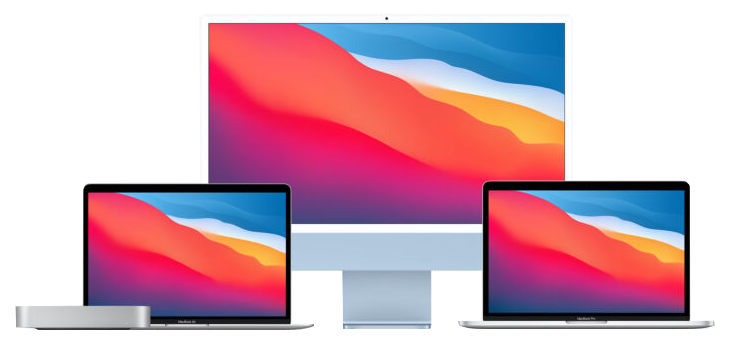 Looking for UVic standard computers and accessories?
Sign in to the Microserve portal using your NetLink ID
You can use the portal to submit standard orders directly to Microserve or to generate quotes for your WebReqs. Check out our FAQ page for more information about the Microserve portal. You can also find instructions for the Apple Store for Education.
Need a hand with using the portal?
We have tutorial videos and step-by-step instructions for general users and approvers.
General users include people creating a shopping cart as well as quotes for WebReqs.
---
Looking for other UVic standard equipment and software?
The Technology Solutions Centre (TSC) provides institutional sales assistance to faculty and staff.
Email: tsc@uvic.ca
Telephone: 250-853-3572
In person: Clearihue C143
Hours of operation: 9:00 a.m. – 4:00 p.m. Monday through Friday