Equipment rentals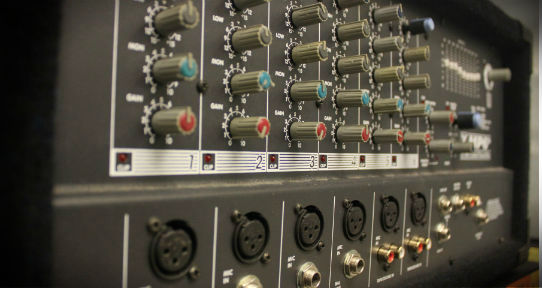 Rent audiovisual equipment and make your next event engaging, well organized, and effective in communicating ideas. Choose from several types of equipment, including:
We provide audiovisual equipment on a "first come, first serve" basis.  We require at least 3 working days' advance notice.
Looking for UVic Edge banners?  You can rent them from University Communications and Marketing.
VHS phase out - If you're still using VHS tapes for your presentations or lectures, you'll want to look into updating them. The university is ending VHS support, since the technology is no longer being produced or supported commercially. But don't panic — UVic librarians can help with the transition. Read more about the VHS Technology Phase-Out.