Phishing Awareness Training Campaign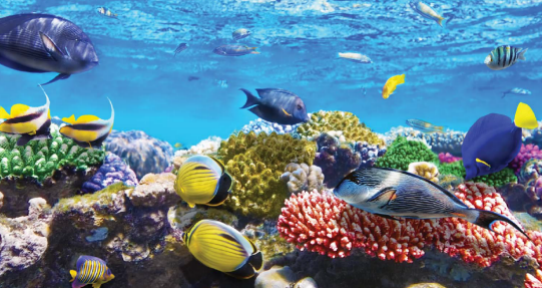 Over the next year, University Systems will be launching a new phishing awareness training campaign.
The purpose of this phishing awareness training campaign is to:
Raise security awareness and educate UVic faculty and staff on:
The dangers and types of phishing scams
How to avoid malicious hackers
How to protect their personal information
How to avoid sending email that may look like phishing to others
How to minimize the risk of phishing to the university
The objectives of this phishing awareness training campaign are:
To provide just-in-time phishing awareness training and positive reinforcement to change staff behaviour
To provide pre-training information sessions access to available resources
To provide ability to self-register for online interactive phishing awareness training via CourseSpaces
To reduce security risks to staff, faculty and the university
This phishing awareness training is intended for all UVic faculty and staff, however only a designated target audience will participate in a series of scheduled phishing scenarios. All other UVic faculty and staff are encouraged to self-register for online training and access available resources, however, they will not participate in the simulated phishing scenarios.
For more information on phishing, see 10 ways to spot a phish and frequently asked questions.
Information sessions
To arrange an information for your department or group, please send a request to chdtrain@uvic.ca, or you can view this short video (16 mins).
Note:  The information in the video is the same as what is presented at the information session.
Online training via CourseSpaces
UVic faculty and staff can click on the registration button below to self-register for online phishing awareness training:

Privacy notice:

To deliver phishing awareness training, UVic will provide the targeted audience's business contact information (first name, last name, and UVic email address) to Wombat Security Technologies for the sole purpose of contacting you as part of this training. This information is stored outside of Canada. Upon completion of this initiative or by university request, the vendor will permanently delete all data collected. Any questions about this privacy notice can be directed to Marcus Greenshields, Computer Help Desk Manager at mgreens@uvic.ca.