The Multifaith Centre is next to the beautiful Finnerty Gardens. It's a peaceful place to mark important life events, connect with peers and spiritual leaders or just take refuge from your day.
For students
At the Multifaith Centre, we take your spiritual health seriously. We provide one-on-one spiritual care as well as culturally diverse free weekly activities, events and programs. 
Please call us at 250-721-8338 or email us to book an appointment with a spiritual care provider.
Book the Centre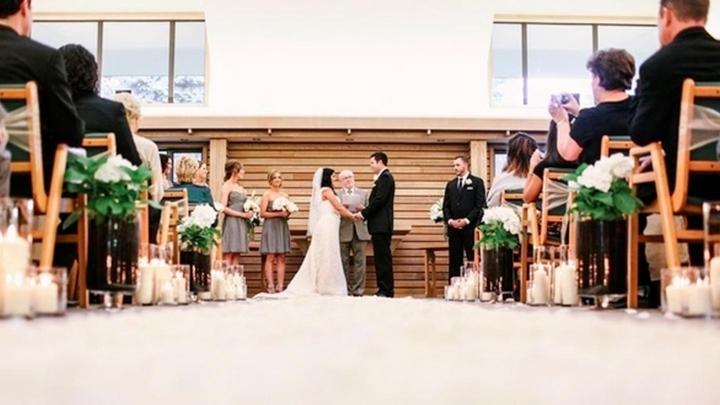 The Multifaith Centre is currently closed for weddings and memorial bookings until further notice.
The Centre is not available for external bookings for faith services, meetings, workshops, speakers, concerts or plays.
If you have questions about booking the Centre, please email us or call 250-721-8338.
Make a donation
Thanks to the support of caring individuals like you, we can offer emotional, social and spiritual care for UVic students.
When you donate to the Multifaith Centre, you're supporting programs like:
yoga
religious services
meditation
pet café
soup suppers
You're helping students find inspiration, develop self-awareness and build community while they manage the pressures of being a student.
Other ways to give
Contact us if you prefer to make your gift by phone or in person. Please be sure to mention you are supporting the Multifaith Centre.
Multifaith Centre history
UVic was established as a secular university in 1963. There was no consideration given to the spiritual needs of the UVic community.
In the late 60s and early 70s, the Catholic, Anglican and United Church began to discuss the possibility of establishing a joint ministry at UVic – the Interfaith Chapel. They provided pastoral care to the UVic community as a whole, not just to their denominational communities.
These early chaplains didn't have a formal location on campus. Students asked repeatedly for a place to meet with them, and UVic responded by entering into a more official relationship with the ministers.
During the 80s, a variety of religious traditions sought membership on the team. Friendships with a variety of non-Christian communities developed. In 1991, Buddhist and Muslim chaplains joined the team.
In the early 2000s, two Jewish chaplains, a Bahà'í representative, a Salvation Army chaplain and an Orthodox Church in America chaplain all joined the team.
In 2019, the Interfaith Chapel was renamed and is now called the Multifaith Centre. Currently, 12 different faith communities make up UVic Multifaith.