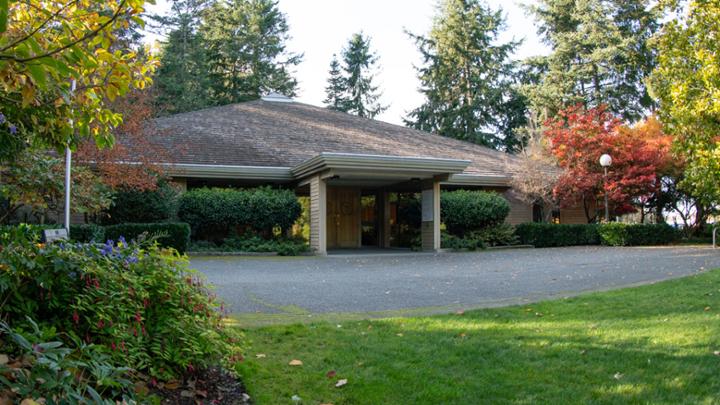 The Multifaith Centre, formerly the Interfaith Chapel (CHA), contains Multifaith Services, which represents more than a dozen faiths.
The centre also provides a peaceful and scenic location for religious ceremonies, weddings, and special gatherings. It is located next to the Finnerty Gardens.
Rick Hansen Foundation Accessibility Certification™ report for CHA.