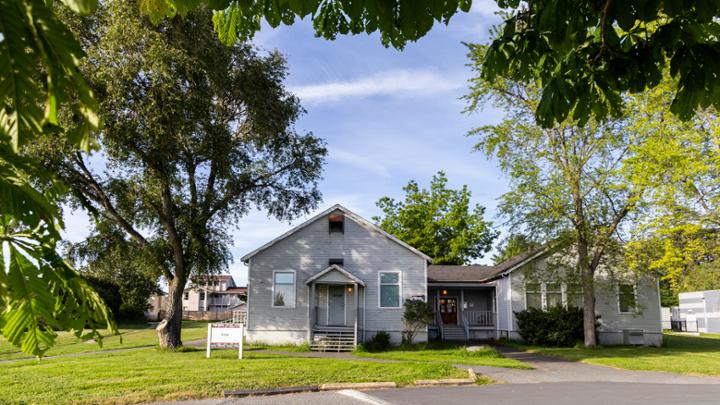 Hut R contains the Institute on Aging and Lifelong Health and the University of Victoria Retirees Association.
History
University of Victoria's (UVic) "huts" are the last remaining buildings of the Gordon Head army camp that existed on campus until the late 1950s. While most of these buildings have been deconstructed due to age, A, B, E, Q, R, V and Y huts remain.
The huts now contain research centres and university offices.