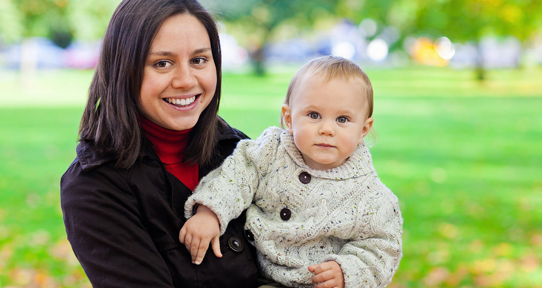 Child Care Services Full-Day Closure Dates 2021-2022
Annual Closure for Cleaning & Organizing:  Tuesday, August 31, 2021
Closed for Professional Development:  Wednesday, November 10, 2021
Closed for Professional Development:  Friday, February 25, 2022
Child Care Services at UVic
University of Victoria Child Care Services has been providing safe, quality child care to the UVic community for over 40 years.
We offer full-time and part-time care options for children from infancy to 5 years of age. However, child care spaces are limited and there are wait lists for all programs.
Due to the ongoing COVID-19 pandemic, we are not currently offering part-time spaces in any of our programs.
In striving for excellence in child care, UVic Child Care Services believes that quality is achieved through:
recruitment of qualified early childhood educators,
programming that enhances the social, emotional, spiritual, intellectual and physical growth of each child,
meaningful involvement of families in the child care experience and respectful communication with families,
the diversity of the community, and
valuing the collaborative connections with the university.
To ensure a safe environment for children who have life-threatening allergies to peanuts and other types of nuts, all Child Care Services facilities are designated "peanut and nut safe." Children, staff and visitors are asked to bring only meals free of peanuts, nuts, nut butters and oils.