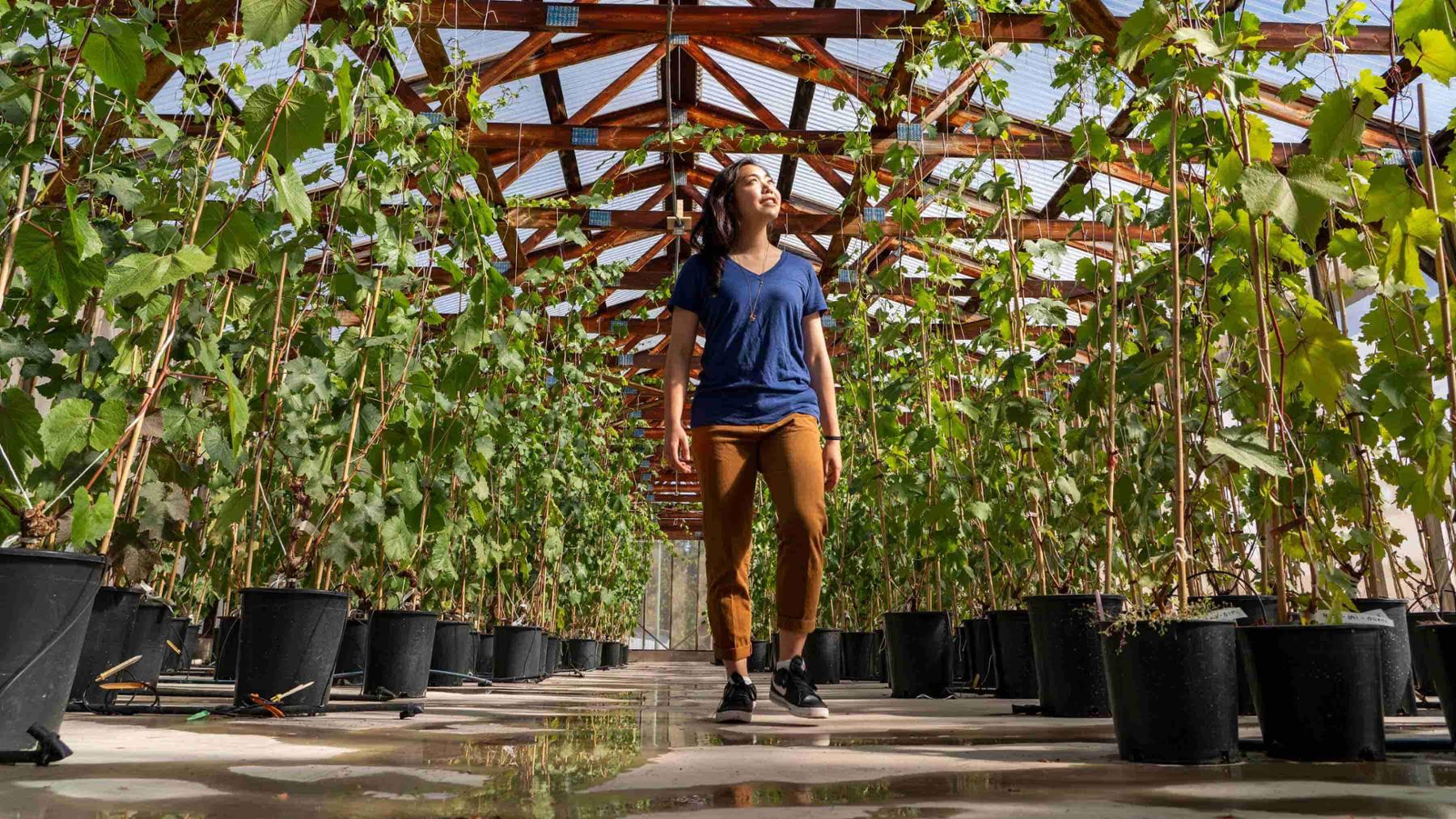 Learn in a pretty, incredible place
Community connection, stunning natural surroundings and engaging learning opportunities await you at UVic.
Here, you'll find people who support you in living your values, clubs that enable you to take action, and unique programs and co-op experiences that give you the skills you need in a competitive job market.
We know you want the best for the world. Let's make it happen together.
Hands-on learning
At UVic you'll learn by doing. Peer through microscopes, gaze at the stars, dig into the past and contemplate the future.
Join one of Canada's largest co-op programs, get hands-on experience through field schools and practicums, or go on exchange with one of our more than 300 partner universities.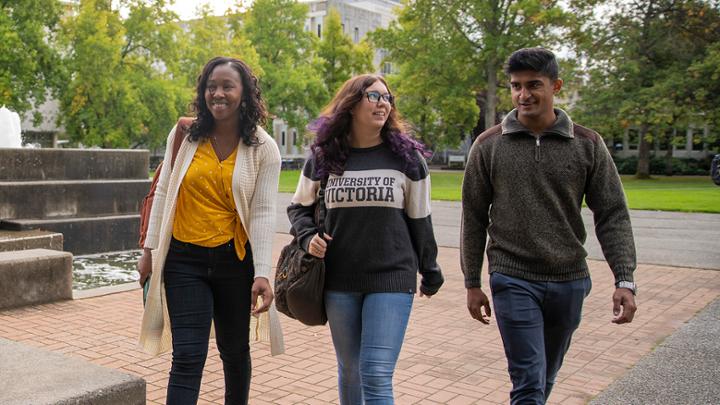 Campus and community
As you study hard and tackle new challenges, our campus's 200 acres of green space—just 10 minutes from the beach—will help you find balance in your busy university life. As a medium-sized university, we're big enough to make an impact globally, but small enough to have a great community feel.
Facts & figures
#3
university in the world for climate action
2023 THE Impact Rankings
#1
Canadian comprehensive university for employability
2022 THE Employability Ranking
#1
university in Canada for promoting Indigenous visibility
Maclean's 2022
#2
Canadian comprehensive university
Maclean's 2023
Want to learn more?
UVic recruiters are your main resource for UVic information. Don't be shy about getting in touch!