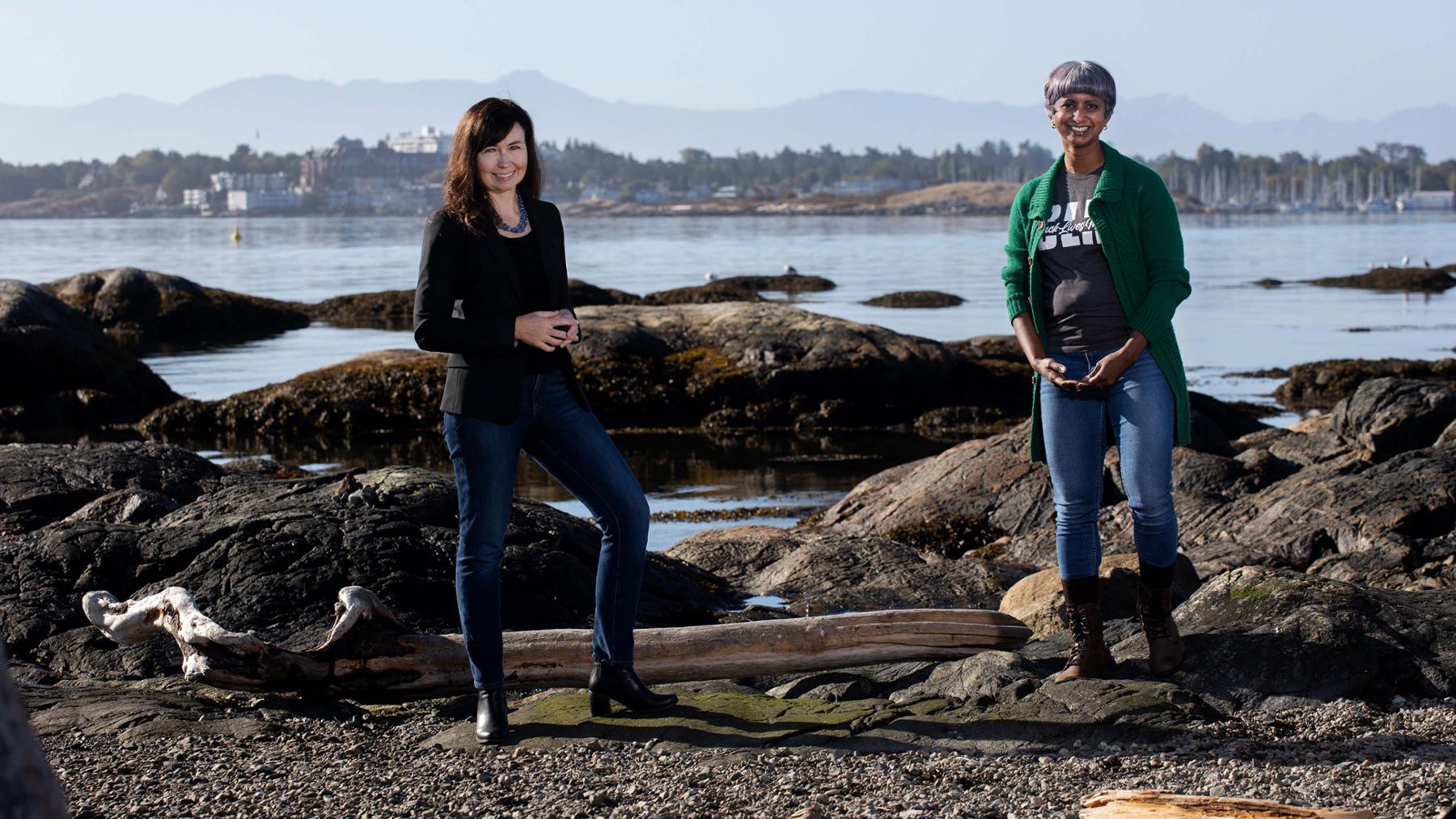 Graduate studies at UVic
The Faculty of Graduate Studies oversees graduate admissions, fellowships, grants, academic employment, preparation for teaching, supervision, advising, accommodations, concessions, oral exams and degree completion.

UVic offers more than 160 graduate programs designed to take your learning to the next level.
Territory acknowledgement
We acknowledge and respect the 
lək̓ʷəŋən
 peoples on whose traditional territory the university stands and the Songhees, Esquimalt and W̱SÁNEĆ peoples whose historical relationships with the land continue to this day.