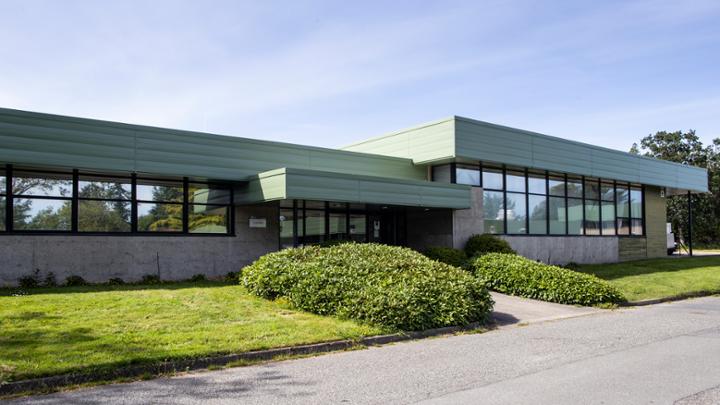 The Saunders Building (SAU) contains the Department of Facilities Management.
History
SAU was built in 1974.
Arthur J. Saunders was the superintendent of buildings and grounds at Victoria College, the University of Victoria's (UVic) precursor. As the director of campus planning for UVic, he played a significant role in the physical planning and development of the UVic campus.